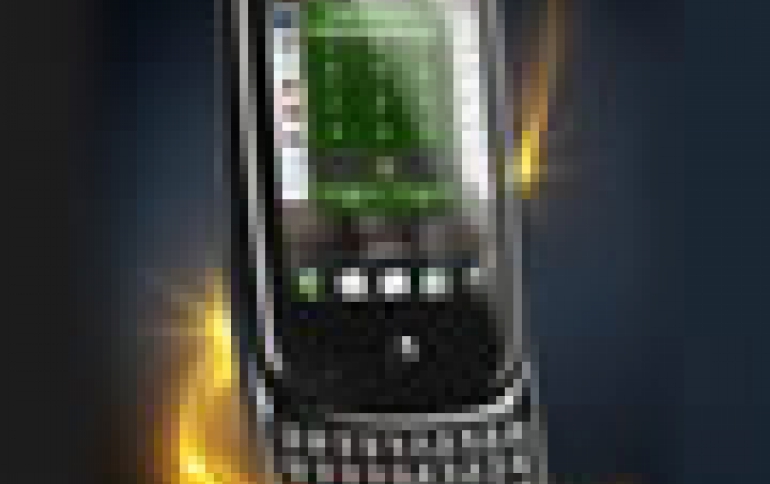 Sprint to Offer Palm Pre in the U.S. on June 6 For $200
Sprint announced pricing and the U.S. availability for the highly anticipated Palm Pre phone, offered exclusively from Sprint. Palm Pre will be available nationwide on June 6 in Sprint stores, Best Buy, Radio Shack, select Wal-Mart stores and online at Sprint.com for $199.99 with a two-year service agreement and after a $100 mail-in rebate. Running on the new Palm webOS mobile platform, Pre brings together your important information from where it resides ? on your phone, at your work or on the web ? into one logical view.

The Pre, which looks like an iPhone but sports a slide-out keyboard in addition to a touch screen, is seen as Palm's chance of reversing a long slide and taking on newer smart phones like the iPhone and BlackBerry.

Palm Pre will run on Sprint's 3G network and has touch screen controls, as well as a keyboard that slides out from under the phone. It will feature personal and professional calendars, e-mail and contact lists, the company said.

Pre comes with a charger in the box, but for anyone tired of plugging a cord into their wireless phone, Palm introduces the Touchstone charging dock, the first inductive charging solution for phones, available exclusively for Pre for $70.

Pre also lets you access Sprint content on the Sprint Now Network, including exclusive applications such as: Sprint Navigation, Sprint TV and NASCAR Sprint Cup Mobile Live.