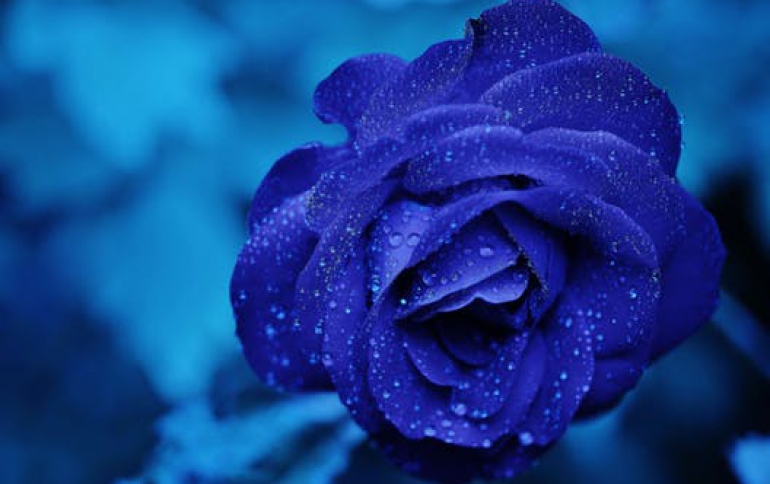 Sprint and SoftBank Receive Clearance from Committee on Foreign Investment
Sprint and SoftBank announced today that the companies have received notice from the Committee on Foreign Investment in the United States (CFIUS) that it has completed its investigation of the proposed transaction between Sprint and SoftBank, and there are no unresolved national security issues relating to the transaction. As part of this aspect of the transaction's clearance, Sprint and SoftBank have entered into a National Security Agreement with the U.S. government. The National Security Agreement is effective as of the date of CFIUS clearance, but will terminate in the event that the merger agreement between Sprint and SoftBank is terminated.

Based on the CFIUS clearance of the proposed transaction, the parties expect that the "Team Telecom" agencies, which include the Department of Justice (including the Federal Bureau of Investigation) and the Department of Homeland Security, will notify the Federal Communications Commission that the agencies have completed their review of the transaction for national security, law enforcement and public safety concerns.

Upon receipt of notice from Team Telecom, the Federal Communications Commission will be free to complete its public interest review of the transaction. The Commission's public interest review is ongoing.

Sprint and SoftBank are parties to the previously disclosed agreement and plan of merger, dated as of October 15, 2012, as amended. Consummation of the Sprint-SoftBank merger remains subject to various conditions to closing, including receipt of approval of the Federal Communications Commission and adoption of the merger agreement by Sprint's stockholders. Sprint and SoftBank anticipate the merger will be consummated in July 2013, subject to the remaining closing conditions and the effect of the actions of the Special Committee of Sprint's board of directors, which is currently in discussions and negotiations with DISH Network Corporation regarding the unsolicited proposal received from DISH in April 2013 or other developments with respect to such proposal. Sprint?s Board of Directors continues to recommend its stockholders vote in favor of the transaction with SoftBank.