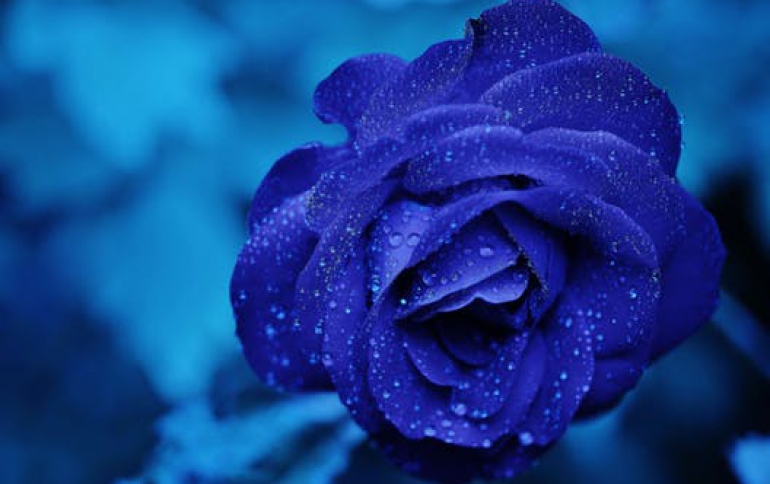 Sony Releases Limited Edition Silver Playstation 2
Sony Computer Entertainment America announced the release of a new, limited edition silver PlayStation 2 computer entertainment system in time for the year-end peak-selling season. The new model is in stores now for a suggested retail price (SRP) of $129.99/$139.99 CND while supplies last.

The new limited edition silver PlayStation 2 system features the same, ultra-sleek design and functions of the current PlayStation 2 including access to the large catalog of PlayStation 2 and PlayStation software titles as well as DVD and CD playback, digital surround sound, two memory card slots and an integrated Ethernet port for network gaming. To complete the package a limited edition silver DUALSHOCK analog controller for the PlayStation 2 is also included.