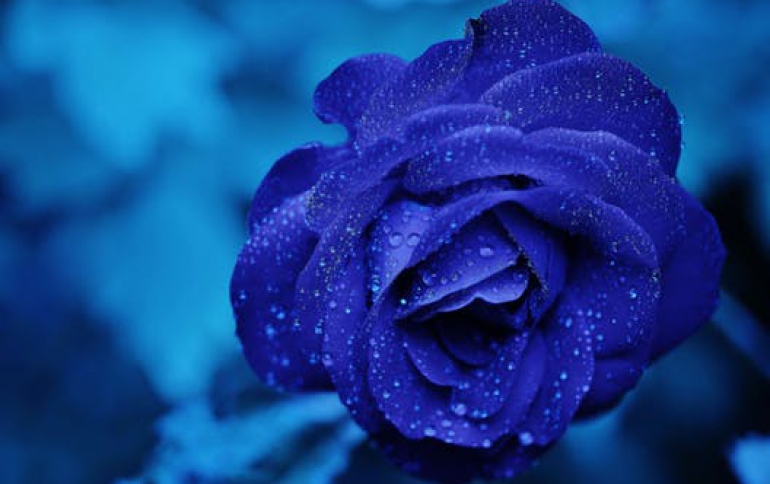 Sony PS2 Reaches 100 Million Shipments
Sony Computer Entertainment Inc. (SCEI) announced today that cumulative worldwide shipment of PlayStation 2 had reached 100 million units as of November 29th, 2005. The company claims that the PS2 shipments have broke the record as the fastest computer entertainment platform to reach this figure. This achievement comes within 5 years and 9 months since its launch in Japan in March 2000, 3 years and 9 months faster in penetration speed compared to its predecessor, PlayStation.
PlayStation 2 offers 14,000 PlayStation and PlayStation 2 titles playable, of which 6,200 titles are for PlayStation 2 alone. Cumulative software shipment has reached a total of over 1.869 billion units as of September 2005.
PlayStation 2 Cumulative Shipment by Territory (as of Nov 29, 2005)
- Japan (including Asia) 22.22 million units (launch date: March 4, 2000)
- North America 40.65 million units (launch date: October 26, 2000)
- Europe/PAL 37.14 million units (launch date: November 24, 2000)
- Worldwide Shipment: 100.01 million units.