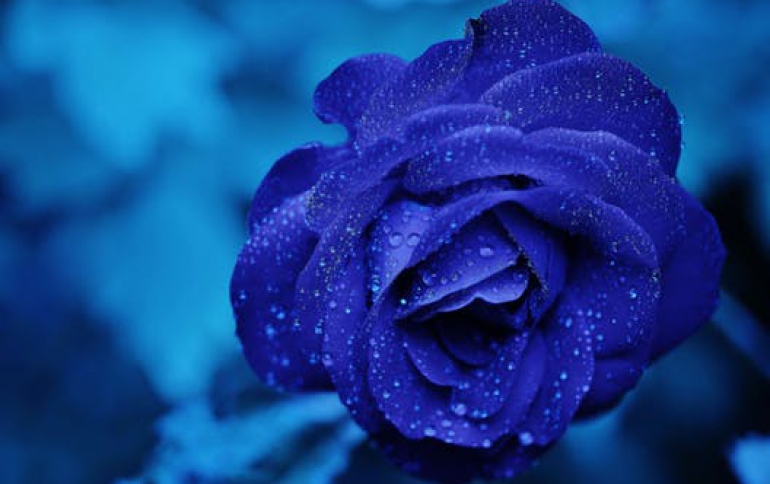 Sony Photo Vault Mini CD-R Station Now Available
Product Features Standard USB Interface for Direct-from-Camera CD Burning Sony Electronics has just made available the new Photo Vault Mini CD-R Station, a portable, "PC-free" device for burning photos directly from digital still cameras to mini CD-R media.

Weighing only eight ounces, Photo Vault Mini CD-R Station adds convenience and flexibility to digital photography storage. Users can burn images directly from their camera to 8 cm mini CD-R using a standard USB interface. The device also features a built-in photo album capability to display photos on a television using its standard AV input.

"Photo Vault is a perfect travel companion for anyone who owns a digital camera," said Michael Lucas, director of marketing for consumer and convergent media products in Sony Electronics' Media and Applications Solutions Division. "It eliminates the worries of exceeding the capacity on a camera's memory card, or of needing a computer to store and view your digital pictures. Additionally, the mini CD-R media format can instantly preserve images for archiving, sharing or future printing."

The Photo Vault device features a Memory Stick media interface, which is compatible with all Memory Stick format variations including Memory Stick Duo™ and Memory Stick PRO Duo media with an adapter. Additionally, photos stored previously on USB-enabled flash memory devices such as the Sony Micro Vault USB storage media, can be burned to a CD using the Photo Vault's USB interface.

The device can be powered with either the supplied AC adaptor or standard AA batteries using the supplied battery pack. Each 200 MB mini CD-R disc holds between about 50 to 200 digital images, depending on image resolution.

The new Photo Vault Mini CD-R Station is now available through retail outlets and at www.sonystyle.com for a suggested retail price of $199.