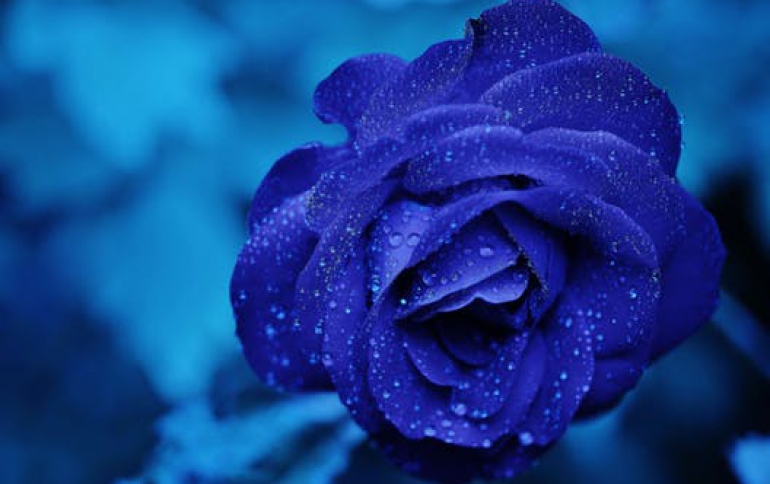 Sony Partners with Twitch
Android gaming fans will soon be able to broadcast their gaming action to Twitch following a partnership of Sony Mobile with the leading social video platform. A newly developed Sony app brings integrated in-device broadcasting to your Android smartphone. Whether you have an Xperia Z3+, Xperia Z4, Xperia Z4v, or the Xperia Z4 Tablet, you will be able to live broadcast your gaming action to Twitch's sizeable audience of over 100 million monthly visitors.
Twitch made headlines last year for 'Twitch plays Pokémon', where a large community of you gamers tackled Pokémon together using Twitch's text chat input to control on screen action. The event made Internet legend, spawned numerous memes and brought nearly 120,000 gamers together.
The app is available to download on the Google Play Store.