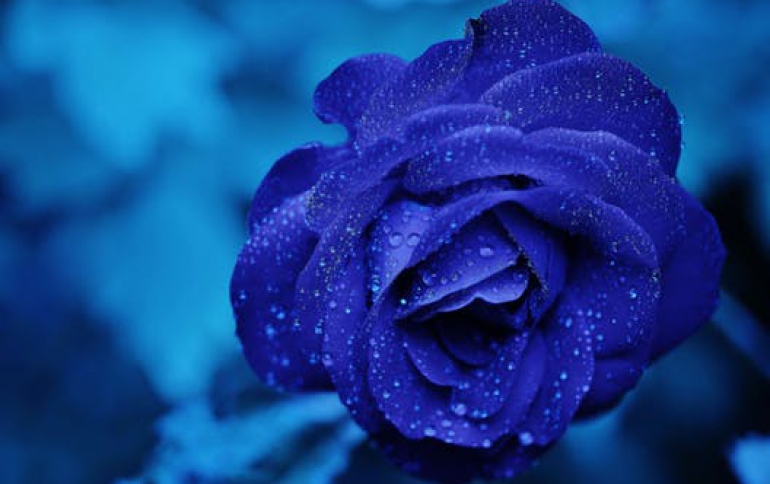 Sony Music Publishing, Facebook Sign Content Deal
Sony/ATV Music Publishing signed a licensing agreement with Facebook, which will allow the social media giant's users to post songs on their profiles.
Facebook users will no longer have some of their videos taken down because of the snippets of music being played.
The top music publishing company oversees a catalog of 3 million songs, the parties said Monday in a statement. Financial terms weren't disclosed, but the companies said the accord would give songwriters the opportunity to earn royalties when their music is used on Facebook and Instagram.
Facebook has now signed agreements with two of the largest music companies in the world, offering the record industry a bulwark against YouTube, as well as a new and potentially significant source of revenue.
The social media service signed a similar deal with Vivendi SA's Universal Music Group last month.
Paid services like Spotify and Apple Music receiving monthly fees from their more than 100 million subscribers, in order to offer access to a library of millions of songs. Howevre, most people still listen to music for free on advertising-supported radio, on-demand services or social networks.