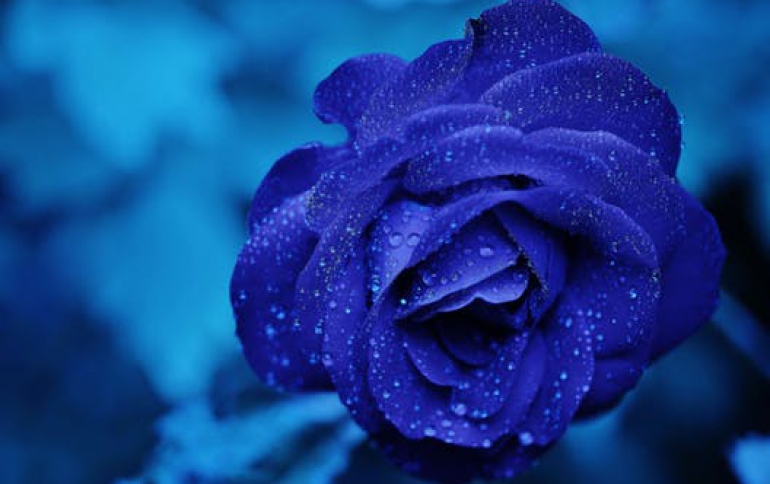 Sony Expects to Resolve PS3 Shortages by May
Sony is on track to ship 2 million PlayStation 3s to North American stores by the end of March, and expects shortages of the video game console to have completely eased by May, a top executive said on Tuesday. "April or May is when we feel like we're going to catch up to demand and have product fully in stock across North America and stay there," said Jack Tretton, chief executive of Sony Computer Entertainment America.

Asked about widespread reports on video game Web sites that stacks of unsold PlayStation 3s are a common sight in many electronics shops, Tretton told Reuters in an interview that the console was still out of stock in some areas three months after its November launch.

"It's a testament to the fact that we've been able to manufacture and ship units on a greater pace than any previous console," Tretton said.

"Our goal is to fill shelves across the United States. Our goal is not to have empty shelves, it's to have full shelves. If we have empty shelves, that's one less consumer who could have bought a PlayStation 3," Tretton said.

Sony's PlayStation 3 is the cornerstone of the consumer electronics giant's strategy to dominate home entertainment.



The PlayStation 3 -- which costs $500 or $600 depending on features -- has a hard drive to store game data and music, and can play DVDs using Sony's Blu-Ray high-definition technology.