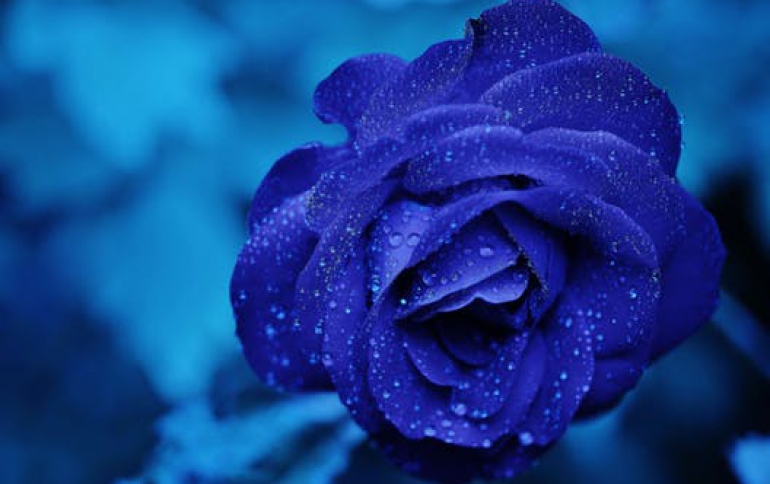 Sony Brings Jelly Bean Android For Xperia P, Xperia Go And Xperia E dual
The next Sony software rollout for Xperia P, Xperia go and Xperia Edual is starting this week and will ramp up over this month and next. The new software brings Android 4.1 "Jelly Bean", along with a number of different and improved Sony features. Some of the functionality you can look forward to includes:

- Newer versions of Sony Media apps: WALKMAN, Album and Movies - a set of slick, easy-on-the-eye libraries that let you access and share all your snaps, videos and tunes.

- Battery STAMINA Mode lets you get the most out of your battery when you need it. Fully customizable, your phone knows when the screen is off and shuts down the draining apps you don?t need, and then instantly starts them up again when the screen is back on.

- Application tray sorting is that bit breezier ? just press and hold on any app - move, add it to your desktop or create a folder within the tray by dropping it on top of another.

Sony has also added a new search function within the application tray that makes it easy to locate your favourite apps.

- A revamped homescreen for handling widgets, apps and shortcuts' with up to 7 desktop panes, widgets that auto-resize and actionable notifications.

- Combining the power of Google search and user profiling, Google Now helps you accomplish daily tasks more efficiently.

In some cases - particularly for Xperia go users - Sony has only made the upgrade accessible via PC Companion or Bridge for Mac due to the size of some software packages, and these users will only receive an in-phone notification if running Ice Cream Sandwich.

Sony says that the Xperia S, Xperia SL, Xperia ion and Xperia acro S are next in line to start receiving Sony's Android 4.1 software from the end of May.