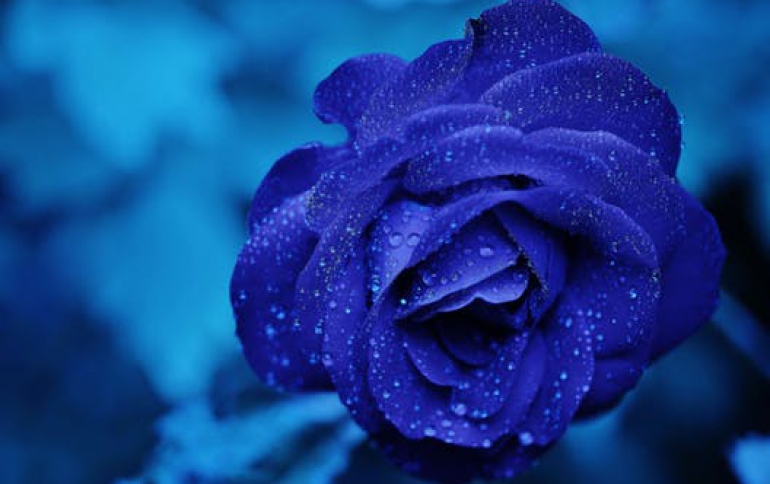 Sony Appeals in US Row Over PlayStation Patents
Sony said it would appeal a US court ruling that found the Japanese giant infringed on a small US firm's patent over its hot-selling PlayStation, whose next-generation version is out this year. A US District Court threw out last week Sony's appeal of a costly 2005 ruling that said the conglomerate illegally used technology of game machine developer Immersion.

"But we still believe that we have not infringed on Immersion's patents," said a spokeswoman for Sony Computer Entertainment (SCE), Sony's video game unit.

"We have already appealed to a US Court of Appeals and procedures there are under way," the spokeswoman said Tuesday, adding that it had no immediate plans for an out-of-court settlement with the US firm.

Immersion, based in California's Silicon Valley, accused Sony of stealing the technology for the PlayStation "Dual Shock" controller, which produces vibrations to simulate action in games.

In March last year, Sony was ordered to pay 90 million dollars in damages to Immersion and halt sales of blockbuster PlayStation consoles in the United States.

The ban on sales was stayed pending the appeal.

The timing of the case is worrisome for Sony, whose next-generation PlayStation 3 is also equipped with the technology scheduled for release later this year.

Sony is considering delaying the launch of the PlayStation 3 from spring until autumn to the delay in setting specifications of Blu-ray, a new DVD technology battling Toshiba-backed HD DVD to be the standard bearer.

The United States is a key market and PlayStation is a key product as Sony seeks to get back on track as the once iconic company is displaced by its rivals.