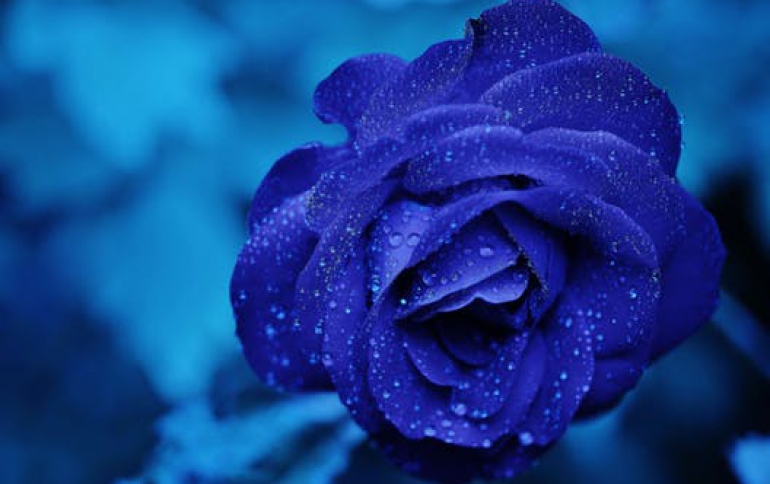 Sony's New Voice Recorders
Sony will release two new portable voice recorders in the Japanese market later in May, which support MP3 play back and offer data storage capacity. The company did not disclose pricing details for the new ICD-U60 (512MB) and the ICD-U70 (1GB) flash memory devices.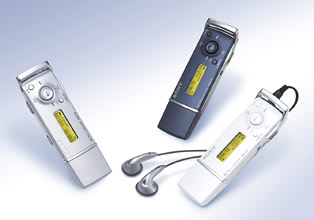 The voice recorders can be connected to a PC through a USB interface. The ICD-U70 is able to record 502 hours and 45 minutes of voice data in the LP mode and about 115 hours and 10 minutes in the HQ mode. The 512GB model can hold a 251 speech in the LP mode and approximately 57 hours and 30 minutes in the HQ mode, according to Sony.
Although both devices cannot record data on the MP3 format, they can reproduce MP3 files, transferred from a PC through the USB interface.
For more information read Sony's
press release
(Japanese).