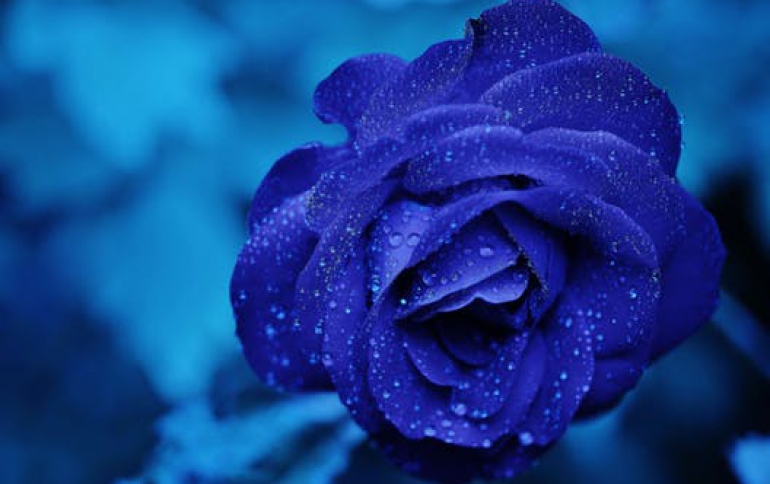 Sonic Spins Into Your Tegra Mobile Device
Sonic and his sidekick Tails have officially come to Android OS as Sonic 4: Episode II on NVIDIA Tegra 3 officially launched today. Sega worked with NVIDIA to create an Android game with the kind of graphics chops usually found only on consoles. Sonic 4: Episode II shows off Sonic and Tail's gold ring-catching skills with higher quality lighting, more polygons and complex textures - all made possible by the NVIDIA Tegra 3 quad-core processor.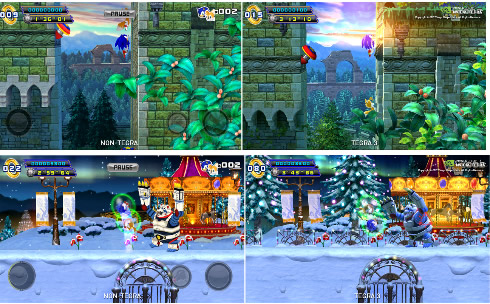 Grab Sonic 4: Episode II on your Tegra 3 device today on
TegraZone
.