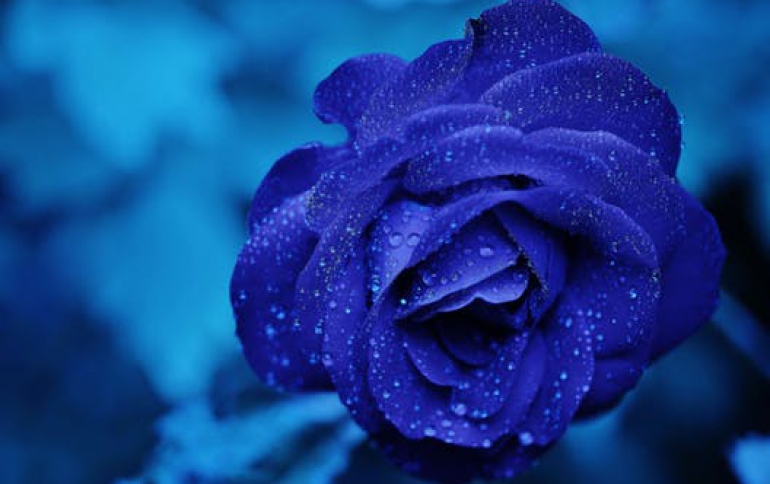 Some Microsoft Meltdown Patches Freeze AMD PCs
Microsoft has stopped delivering patches to guard against Meltdown and Spectre security threats for computers running AMD chipsets after complaints by AMD customers that the software updates froze their machines.
Microsoft said that it was working with AMD to resolve the issues and would resume Windows operating system software updates to affected AMD devices via its Windows Update process as soon as possible.
Microsoft said it had received complaints from AMD customers that their machines stopped loading the Start menu or taskbar after installing Windows operating system security updates.
In its blog post, Microsoft said the patches had caused computer screens to freeze up, or have so-called "blue screen errors" on Windows 10, Windows 8.1 and Windows 7.
Meltdown and Spectre are two memory corruption flaws which could allow hackers bypass operating systems and other security software to steal passwords or encryption keys, on most types of computers, phones and cloud-based servers.
Last week, AMD ensured the public that differences in its chip designs from rival Intel meant its products were at "zero risk" from Meltdown flaw but that one variant of the Spectre bug could be resolved by software updates from vendors such as Microsoft.