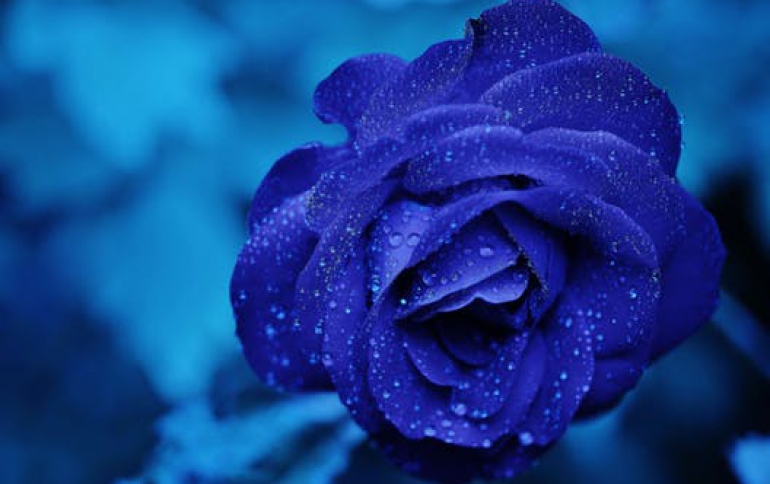 Snowden Calls For More Encryption
Edward Snowden, who leaked classified documents revealing the surveillance activities of the National Security Agency, said technology companies should further improve encryption tools. Speaking at the South by Southwest Interactive conference in Austin, Texas, Snowden said that technology companies can add layers of security that make it harder for intelligence agencies to scour for data.

Commenting on NSA's "teqniques" of collecting mass amounts of data, he said that they have been ineffective because there aren't reliable ways to interpret the material.

The former intelligence contractor added tha his decision to leak documents to journalists "wasn't so I could single handedly change the government; what I wanted to do was inform the public so they could provide their consent to what we should do."

He said that "every society in the world has benefited" from the debate on surveillance.

Documents leaked by Snowden in 2013 revealed widespread surveillance of individuals and institutions in the United States and around the world.

He received temporary asylum in Russia in August.