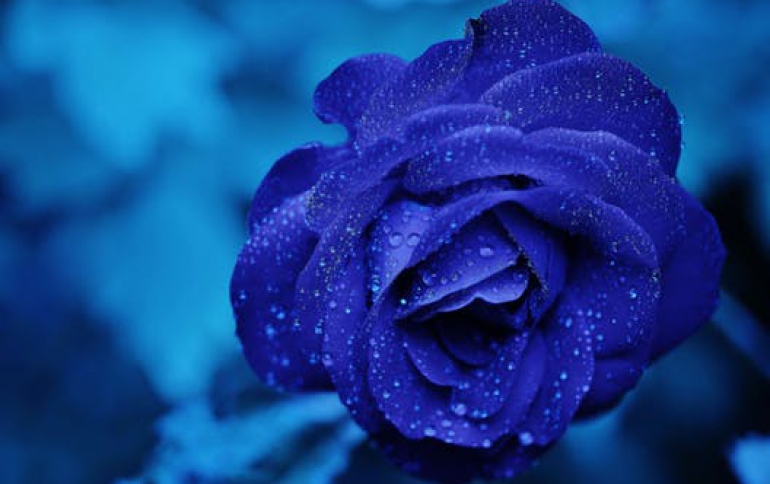 SnapStream Media Joins DVD+RW Alliance
SnapStream Media, a developer of consumer entertainment software for desktop and portable PCs, announced today that it has become an official member of the DVD+RW (Digital Versatile Disk plus ReWritable) Alliance, a group of companies committed to the benefits of the DVD+RW format. SnapStream's PVS software allows consumers to turn their PCs into personal video recorders with the enhanced functionality of being able to watch digitally-recorded television programs using PCs, home networks, LANs or Pocket PC PDAs.

``There is growing demand among consumers for adding DVD+RW technology to personal video recorder software such as SnapStream,'' said Rakesh Agrawal, CEO and co-founder, SnapStream Media. ``By integrating DVD+RW technology into our consumer video recording product, SnapStream PVS, we can offer our customers the ability to burn their favorite TV shows to rewritable DVDs where they can be played in DVD players and DVD-ROM drives or kept for future enjoyment.''

``With DVD+RW products for both PC and consumer recording now becoming available, we see new possibilities and applications in DVD recording emerging for the consumer,'' said Frans C. Bos, steering committee chairman of the DVD+RW Alliance. ``SnapStream's application, used in conjunction with DVD+RW technology, brings true convergence to the consumer and helps them create their own compatible DVDs.''

By joining the Alliance, SnapStream plans to market, develop and produce DVD+RW products in the 2001-2002 time frame and will lend its name and logo to promotional materials related to the new recording format.