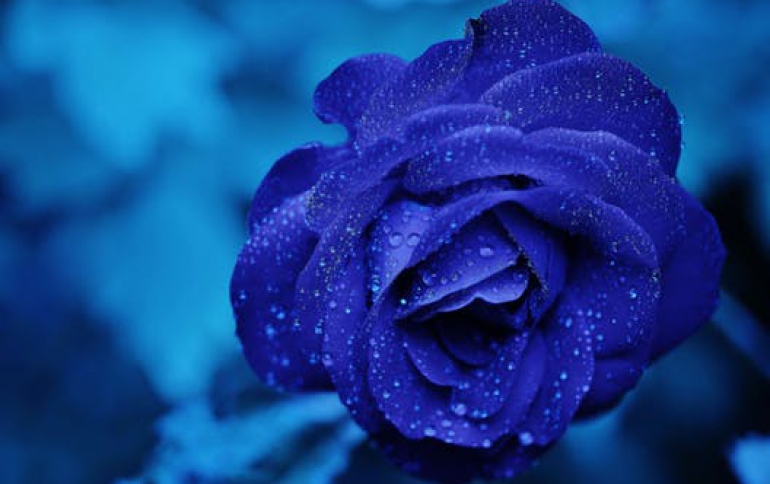 SmartDisk Announces Rover, MP3 Player and USB Flash Storage in One Tiny Unit
SmartDisk Corporation (NASDAQ: SMDK) today announced its new Rover compact portable USB data storage device that doubles as an MP3 audio player. Rover is being demonstrated in Booth 30175, South 4 Hall, The Las Vegas Convention Center at International CES and in Booth 1142, The Moscone Center at Macworld Expo, San Francisco, January 7-10. Small, lightweight and sturdy enough to clip to a shirt, and versatile enough to be used as a USB storage device, Rover is simple and easy to use. The unit slides apart to plug directly into the USB port on a computer and is automatically recognized as a removable storage device. The user can then simply drag and drop music, digital images or data files. Rover holds up to 128 Megabytes of data or 2 hours of MP3 music at 128kbps and allows up to 12 hours continuous play from one AAA alkaline battery.

"With a weight of less than an ounce and its built-in clip, Rover is a miniature, dual-purpose tool that puts both data and music at your fingertips wherever you are, from that last minute presentation you wrote on the plane to listening to your favorite music while running," says Charles Klinker, Director, Marketing for SmartDisk.

Pricing and Availability

Rover will be offered in two capacities: 64 Megabytes, at a suggested retail price of $99.99 and 128 Megabytes, for $149.99. Rover will be available in February through retailers and distributors, as well as through the Company's Web site at http://www.smartdisk.com.