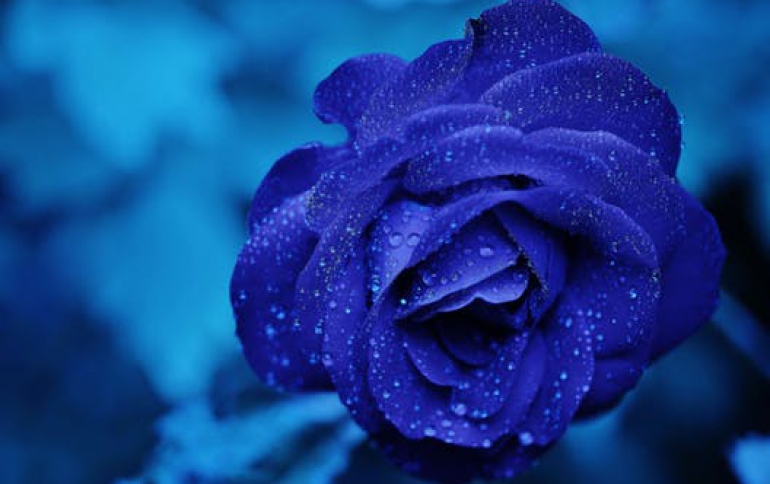 SmartDisk New FirePower Drive Applies FireWire(tm) 800 Mbit Technology
SmartDisk Corporation (NASDAQ: SMDK) today introduced a new line of high performance desktop hard drives that connect to Apple's computers using the new, higher speed, 800 Mbit/sec FireWire standard. SmartDisk FirePower is being showcased in Booth 1142, The Moscone Center at Macworld Expo, San Francisco, January 7-10, and in Booth 30175, South 4 Hall, The Las Vegas Convention Center at International CES. With a 3.5" mechanism and a capacity of 200 GB, FirePower is designed to store extremely large files with ease, such as those created with digital video authoring software and other multimedia applications. FirePower operates with FireWire 800 or standard FireWire 400-equipped Macintosh computers as well as Windows-based USB2.0 personal computers. Housed in an attractive white case, FirePower features a 7200-rpm mechanism with an 8-megabyte cache and the new Oxford 922 high performance bridge chip.

"FireWire 800 sets the stage for a huge leap in the speed of data transfer between Mac platforms and their peripherals," said Stuart Cox, Vice President, Product Development for SmartDisk. "Our FirePower hard drive takes advantage of this new speed to satisfy the hunger for faster data access and massive file storage, as is so often required in Apple's media-intensive user community."

Availability

FirePower will be available in March through retailers and distributors, as well as through the company's Web site at http://www.smartdisk.com.