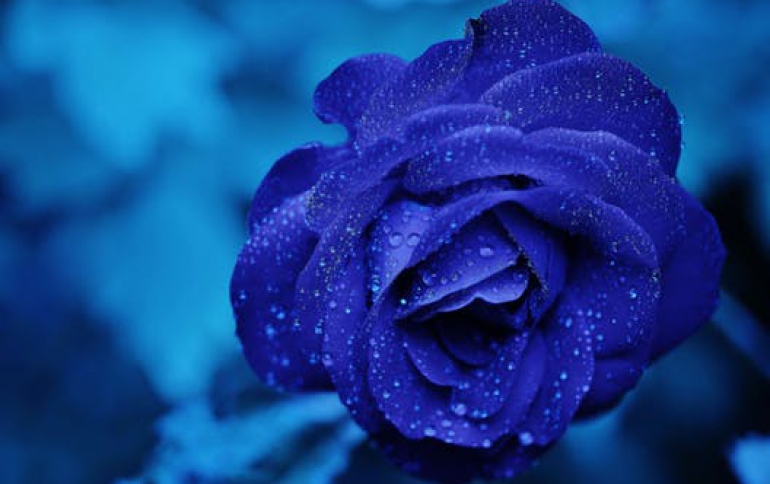 Smaller Players Gain On Large Enterprises In Optical Media Market
With digital devices such as CDs and DVDs fast replacing videotapes in the recording media market, mid-standing firms continue narrowing the gap with large enterprises that had once dominated the analogue device market. Large businesses are relatively slow to cope with changes in the market, and now see sagging profitability in competition with rival companies in China and Taiwan, which also achieve the economies of scale. On the other hand, smaller players are making fast moves toward niches and overseas markets.

Large enterprises such as SK, Saehan Media and Kolon, which dominated the analogue type recording device market in the past, now face with Taiwanese and Chinese rivals with large production bases in the digital market.

Litech of Taiwan is capable of rolling out more than 100 million units of devices in 60 lines, but domestic manufacturers continue reducing investments in facilities.

Samsung Corporation retails optical media dubbed 'Pleo Max' by outsourcing production. SKC, which took up to 70% of the domestic magnetic tape market, now has only a single DVD line in Cheongju up and running. LG Electronics is resorting to OEM deals with Chinese contractors for exports, although it has a plant with monthly 2 million units capacity in Cheongju.

While large businesses facing an increasingly uphill battle, smaller firms have been filling up the gap.

Newstar Digital has been expanding presence in both the home and overseas markets since foundation in 2001, buying Japanese DVD maker Info Media. The company recently beefed up production of DVDR to monthly 9 million units, while increasing its share of the U.S. and Europe markets.

Violdi Belloperz, a firm founded by former Samsung employees, got listed on the Kosdaq market in 4 years. The company unveiled the world's first 16X DVD+ R last year, and has been expanding the product lineup into such cutting-edge products as DVD with special features. The company aims to boost its share of the world market by 1.5% this year by taking on Europe and Africa.

CDR maker Samik is also poised to jump into production of DVDR, and small firms such as Utech Korea, KD Media and Jungmoon Information are also branching out into DVD ROMs.

The optical media market this year is expected to grow at a 150% rate this year, propelled by growth of the multimedia industry. The world market is estimated to be worth around 2.7 trillion won, or 3.5 billion units.

Domestic optical media makers are still lagging behind production capacity compared with Taiwan and Chinese counterparts, and less recognized in the world market. Leveraging technological prowess, they began to tap into deals in Japan and the U.S. And industry experts say that growth potential in the optical media market is significant given strong sales of hardware products such as recorders and ODDs.