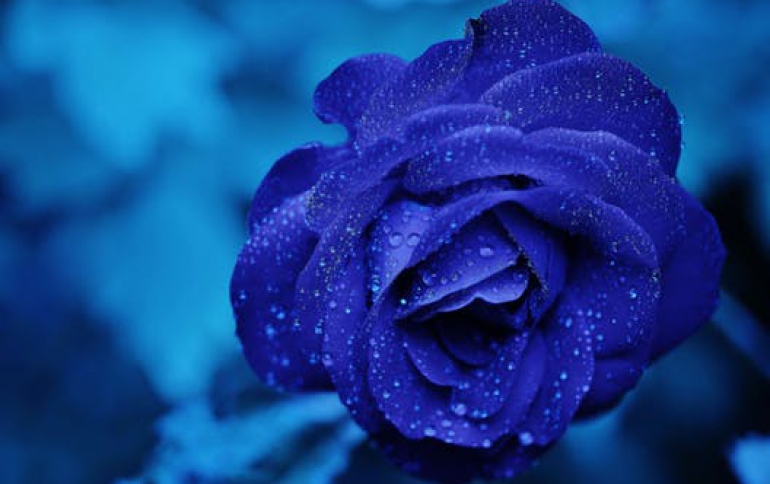 Skype to Sell First Cell Phone
Skype is expected to announce a deal soon with wireless service provider 3 to sell the Internet telephony company's first mobile phone, Reuters reported on Friday citing a person familiar with the matter. Skype plans to introduce the phone in the countries where 3 operates, the source said, without giving a timeframe or saying where the phone would be sold first.

3 is the mobile venture of Hong Kong's Hutchison Whampoa Ltd and operates in Australia, Hong Kong, Indonesia, Austria, Denmark, Italy, Ireland, Sweden and United Kingdom.

Skype is expected to reveal its plans in the last week of October, the source said.

The company's software, which allows users to make free phone calls over the Internet to other Skype users, already works on some phones sold by 3.

But the new phone is the first that Skype is having manufactured itself, and will be easier to use than existing cell phone models that support Skype, the source said.