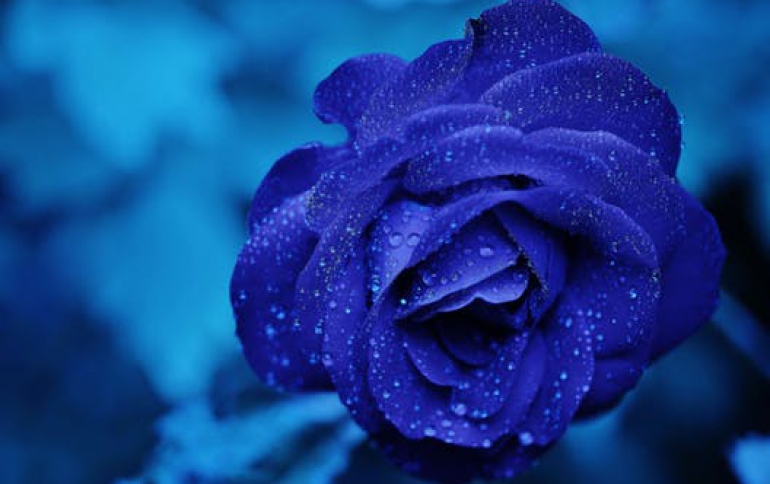 Size matters to Samsung, Philips in PDP race
Samsung and LG Philips are both straining to break the size limit of PDP displays. Samsung showed an 80-inch TV prototype while LG exhibited a 76- and 71-inch prototypes at the Consumer Electronics Show. The race between the two rivals is heating up. Until CES opened Thursday (Jan. 8), LG believed its prototype was the world's largest. It turned out to be the second largest when Samsung unveiled the 80-inch prototype one day before CES opened.

Both prototypes feature full HD resolution with 1920 x 1080 progressive scanning in a 16:9 aspect ratio. Samsung claimed that the brightness of its prototype is 1000 cd/m2 with a contract ratio of 2000:1. LG said the specifications of its 76-inch prototype included 800 cd/m2 brightness and a 1000:1 contract ratio.

Power consumption, always a challenge for PDP displays, was not disclosed for any of the prototypes.

Samsung is planning to unveil PDP TVs in 2004 ranging in size from 42- to 70-inches. "The 80-inch TV will complement the line up. It will arrive in the market probably in 2005," said Jim Sanduski, vice president of visual display at Samsung Electronics North America.

LG claims to be first to market a 60-inch PDP product. It added that production capability is just as important as screen size. The company has not yet decided the of the prototype TV, but it will it is expected to be in the tens of thousand of dollars, the company said.