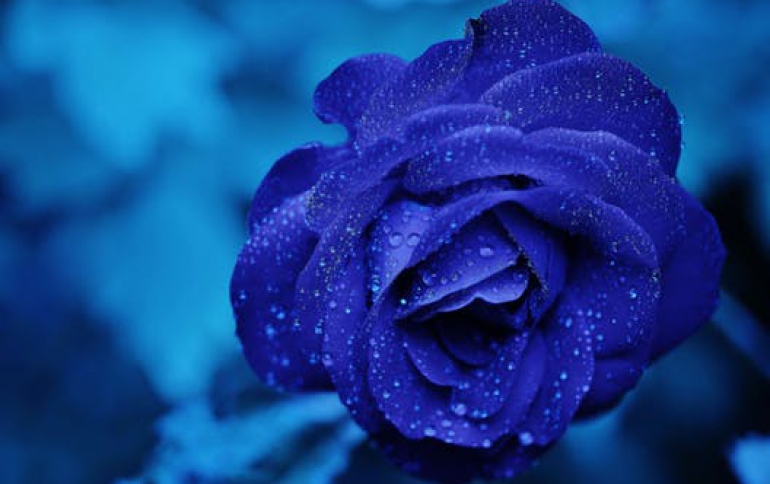 Singulus Mastering Chooses DaTARIUS' Solutions For in-house Quality Control
Following the 2007 release of the Crystalline for mastering next generation formats such as Blu-ray Disc, Singulus Mastering has qualified the DaTARIUS DaTABANK for BD stamper and disc testing. "Our high definition mastering supports both formats and is even backwards compatible with DVD," says Rob Wouters, Senior Process Engineer at Singulus Mastering, "and we were looking for a complete QC solution that follows the same philosophy. We spent a couple of months evaluating the DaTABANK equipped with BD and HD DVD driveCubes. This single platform integrates BD and HD DVD (also optionally DVD) disc and stamper testing under the same user interface. Our key CrystalLine customers, like LaserVideo in Russia, also rely on the DaTABANK for their QC".

Singulus Mastering also uses the DaTARIUS CoverTest technology for BD testing: at the CoverTest station, at the press of a button, a protective foil is applied to the stamper enabling 'replica-like testing as well as protection during the stamper handling. This provides full conformance to replicas due to the non-air incident read configuration. Removing the CoverTest foil is as easy as applying it: the stamper is placed in the integrated UV unit and, after a few seconds, the foil can be peeled off without leaving any residue. It also removes any contamination that may have been present on the stamper before CoverTest-ing it.

"The DaTABANK has AACS decoding as well as, optionally, ROMmark and DCA?s DiscTag reading. This matches perfectly to the Crystalline available configuration," says Wouters.

"By placing the tester at the Singulus Mastering headquarters in Eindhoven, Netherlands, DaTARIUS was able to work closely with Singulus Mastering and respond to needed changes/adjustments to the system to meet the level needed for a production stamper tester."