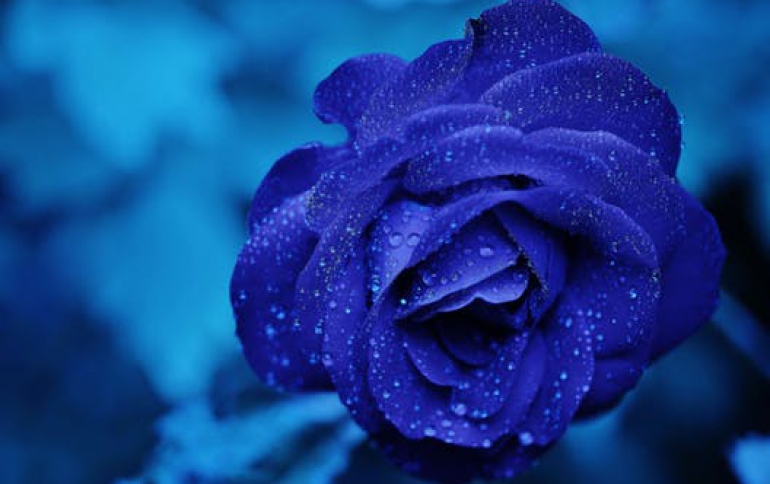 Shuttle Launches NVIDIA SLI Ready XPC
The XPC SN26P is a small form factor system based on the NVIDIA nForce4 SLI chipset, designed to satisfy most gamers.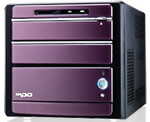 At its core the XPC SN26P is powered by NVIDIA's most advanced chipset, the nForce4 SLI. This gives the system enthusiast level performance features including full support for AMD socket 939 processors, SATA 3Gb/s hard drives with RAID, and gigabit Ethernet with hardware acceleration and firewall. 7.1 channel surround sound is enabled by the Via Envy24PT audio processor. The barebone has been approved to be compatible with NVIDIA GeForce 7 series graphics cards in SLI configuration, a list of compatible cards is available on the Shuttle website.
Shuttle also said that the barebone will not require the specially designed SLI heat-pipe cooler as seen in prerelease models.
The XPC SN26P has begun shipping around the world and should be available in stores in less than one week.
For more information visit the product page at
http://global.shuttle.com/Product/Barebone/SN26P.asp
.