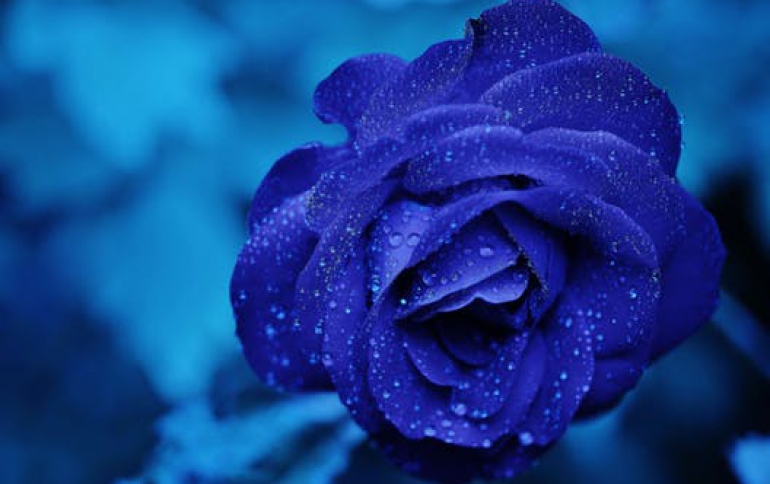 Shuttle Launches Media Center
Shuttle today expanded its product range with a new system tailored for the growing digital entertainment market. With functions including VCR, CD, DVD and receiver appliances, the Shuttle XPC Media Center allows users to enjoy TV, video, music and photographs, as a fully integrated media platform.
The XPC is equipped with a video graphics accelerator and up to 2 digital or analog tuner cards allowing movies, TV shows, online video content and games to be enjoyed on a TV or monitor. Shuttle also promises clear sound through Creative?s Sound Blaster Live! audio processor, capable of delievering up to 7.1 channels of high-definition surround sound.
In addition, the device features a standard USB and FireWire connectors allow high-speed transfers to digital cameras and music players, and fully integrated LAN and wireless networking capabilities enable content to be shared with other Media Center compatible devices around the home.
Availability of the Shuttle XPC Media Center is subject to regional variation.
The Shuttle XPC Media Center supports Microsoft's Media Center and supports the new features recently added to the operating system, including Away Mode, dual tuner support, compatibility with new Media Center Extender devices and Xbox 360.
Basic Specifications:
Processor: 1.73GHz Intel Pentium M 740, 533MHz FSB, 2M L2 cache, Socket479, support EIST
Chipset: Intel i915PM, ICH6M
Memory: 512MB DDR-333 (two 256MB SODIMM), upgradeable to 2GB
Graphics card: 256MB Nvidia 6200 PCIe x16
Audio: Creative 7.1 channel, optical SPDIF I/O support Dolby Digital
Network: Broadcom 10/100/1000 Ethernet, 802.11b/g WLAN
Storage: 256GB SATA/150 hard drive with 8MB buffer
Dimensions: Shuttle ?M? chassis: 350?442?78mm