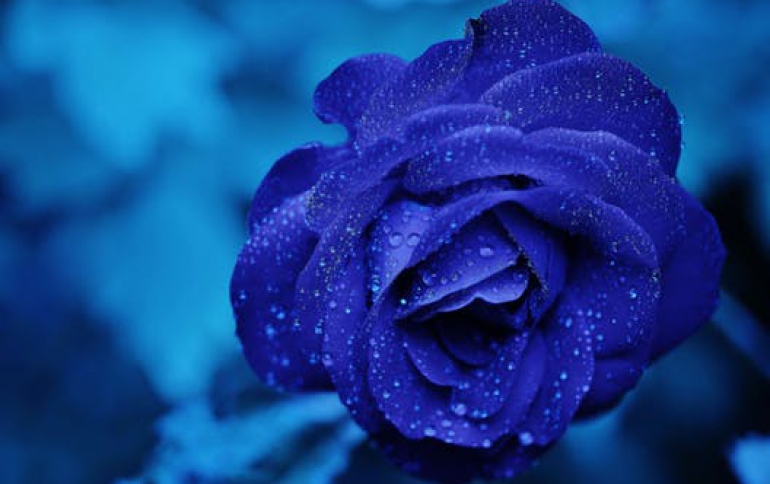 DRM-enabled Online Music Market in the US, Europe to Reach $1.9bn in 2008
Accoring to a study from the Business Software Alliance (BSA), there is evidence of the growing market for DRM-enabled online content in Europe, highlighting the incongruity of rising 'private copy levies' on digital equipment in Europe. The size of the DRM-enabled online music market in the US and Europe is expected to reach approximately $1.86bn in 2008, a nearly seven-fold rise from approximately $235m in 2004. The online music market in Western Europe alone is forecast to grow more than 500 per cent by 2008 to $559.1m, from ?106.4m in 2005.

Online music downloads carry a royalty at the point of purchase designed to compensate artists for use of their copyright-protected material. Payment of this royalty is facilitated using DRM technology. Yet, according to Bitkom, a German trade association, consumers pay up to ?150 in private copy levies for a typical home or small office setup with a PC, scanner, printer and CD or DVD burner, even if they purchase copy-protected digital content such as online music. That means European consumers are forced to pay usage rights multiple times for the same music: at the download point and through taxes imposed on their equipment.

Copy-protection technology known as digital rights management (DRM) is used on virtually all legal music downloads and subscriptions. It typically allows users to make a reasonable number of private copies while helping to prevent piracy.