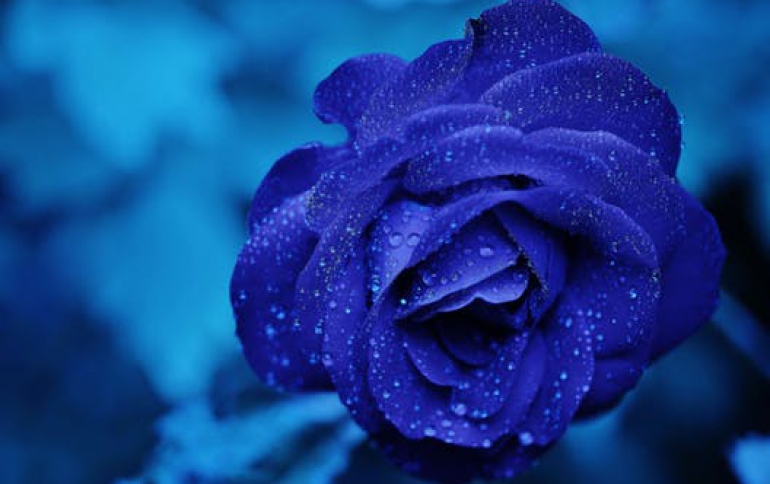 Shuttle Introduces Mini-PC Media-Centre for Blu-ray and HD DVD
Shuttle launches its first AMD-based HD-compatible Mini-PC Complete System. The ready-to-connect aluminium solution can play high-resolution films from both Blu-ray and HD DVD media. A single HDMI cable transfers top image and sound to modern flat-screen televisions for play back, thereby avoiding any expensive installation costs.
"The LG GGC-H20L Combo drive is suitable for both HD formats and AMD?s Athlon 64 X2 6000+ processor and in conjunction with the 2GB DDR2-800 memory delivers the required performance for fluid playback", explained Tom Seiffert, Head of Marketing & PR at Shuttle Computer Handels GmbH.
Recordings can be managed with the remote control. A The LG GGC-H20L Combo drive can be be used to burn TV recordings, digital photos or music saved on the Shuttle XPC G5 6801M onto DVD.
The system runs Microsoft's Media-Centre Windows Vista Home Premium operating system.
The configuration of the Mini-PCs is rounded off with 8-channel audio, Gigabit-LAN, FireWire, six USB-Ports and eSATA-Ports.
Technical specifications:
Mini-PC Complete System is based on: Shuttle XPC Barebone SN68SG2 with the PF27 front panel from the "Shuttle XPC Accessories" program.
Processor: AMD Athlon X2 6000+
Memory: 2x 1GB DDR2-800
Hard disk: 500GB, Serial-ATAII
Graphics Card: ATI HD3450, 256 MB
Wireless Communication: Wireless LAN
Optical Drive: LG GGC-H20L Blu-ray/HD DVD Combo
TV Tuner: DVB-T/Analog Hybrid
Other Drives: 25-in-1 Card-Reader
Other configurations: Remote control and multi-functional front display
Operating System: Windows Vista Home Premium
Dimensions: 310(D) x 200(W) x 185(H) mm
The configuration described here can be changed in the Shuttle Systems Configurator to suit your own preferences.
The Shuttle XPC G5 6801M is available immediately in specialist retailers. Shuttle?s recommended price is EUR 1,234 (w/o VAT).