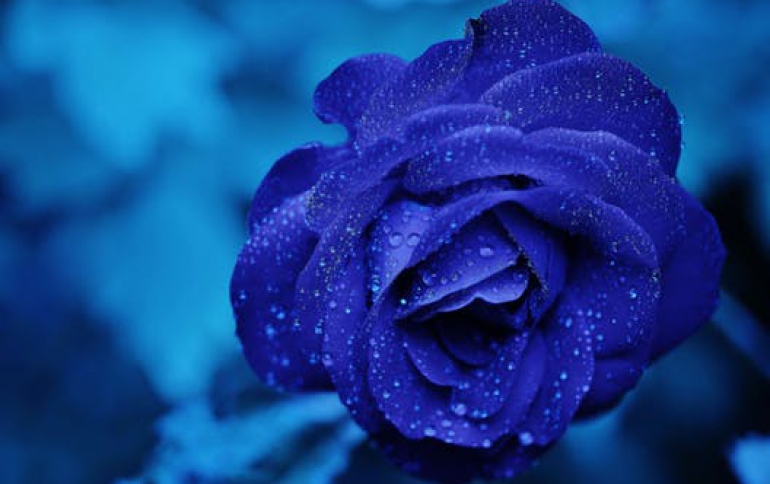 Nvidia Officially Introduces GeForce 9, nForce 790i Platforms For Gaming PCs
Nvidia officially announced today the new Nvidia GeForce and nForce products, including the new GeForce 9800 GX2, GeForce 9800 GTX, GeForce 9600 GT GPUs, along with the nForce 790i Ultra SLI media and communications processor (MCP). The GeForce 9800 GX2 GPU is designed for running today?s graphically-intensive games, 3D applications, and HD movies at extreme resolutions. They offer 256 processing cores on a single board and is available today with a suggested retail MSRP of $599.00 USD. By pairing two GeForce 9800 GX2 GPU-based add-in cards with NVIDIA SLI technology users can take advantage of NVIDIA Quad SLI technology for Windows Vista for even greater performance.
In addition to the GeForce 9800 GX2 GPU, NVIDIA recently introduced the GeForce 9800 GTX GPU which features 128 processor cores and is available in the $299-349 price range. The GeForce 9800 GTX GPU supports both 2-Way and 3-Way SLI technology. And with the GeForce 9600 GT GPU, immersive gaming is now within the reach and budget of PC gamers for less than $199 USD.
The foundation for all NVIDIA GeForce 9 Series GPUs is a new motherboard based on the new NVIDIA nForce 790i Ultra SLI MCP. Designed for current and next-generation Intel CPUs, including those that support a 1600MHz frontside bus (FSB), the nForce 790i Ultra SLI MCP supports DDR3 memory, PCI Express Gen 2.0, and the new Enthusiast System Architecture (ESA) communications protocol for the real-time monitoring and control of PC components. The nForce 790i Ultra SLI MCP is also certified to run 2-Way, 3-Way, and Quad SLI GPU configurations. nForce 790i Ultra SLI MCP-based motherboards are available now with a MSRP of $300+ USD.
NVIDIA GeForce 9 Series GPUs are available now from add-in card partners including: Albatron, ASUS, BFG, ECS, EVGA, Gainward, Galaxy, Gigabyte, Innovision, Leadtek, MSI, Sparkle, Palit, PC Partner/Zotac, PNY, Point of View, XFX, and Zogis.
Motherboards featuring the NVIDIA nForce 790i Series MCPs are available now from motherboard manufacturers including: ASUS, DFI, EVGA, Foxconn, Gigabyte, MSI, PC Partner, and XFX.