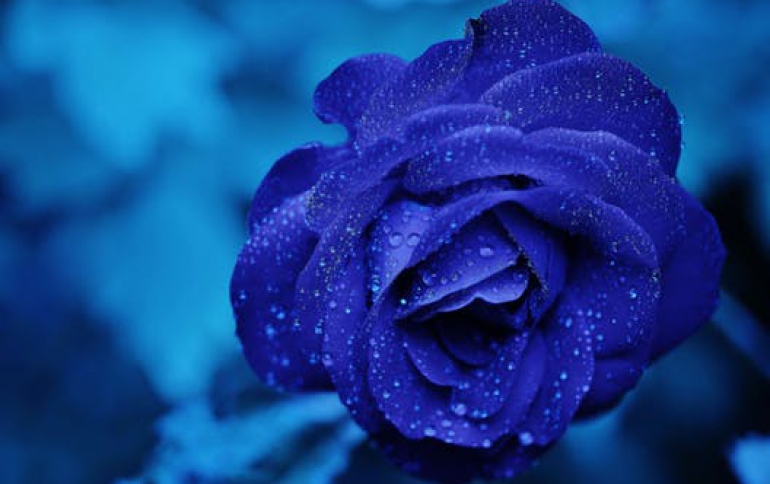 Shattered: This CD's in tatters?
If you hear an intense vibrating noise or a bang from your superfast 48X CD-ROM or CD-RW drive, beware: Your disc may be shattering. Robert Resovich, application engineering manager at drive maker Plextor, says that a CD's generally vulnerable inner ring becomes more so when the disc is spun in the newest drives (currently the standard is 48X/24X/48X). "You get upwards of 10,000 rpm, and at the outer edge, that's roughly the equivalent of 150 miles an hour," he explains. "At that speed, things can come apart."

User Ricardo Kustner discovered that the problem may occur even with slower drives. When he put a Microsoft Windows NT 4 installation CD with a tiny crack into his 24X CD-ROM drive, "it started to make a spinning noise, and then suddenly a loud crack." When he opened the drive, the disc had shattered.

The threat isn't dire: Esteban Kim, marketing manager at CD-ROM and CD-RW drive manufacturer Lite-On, notes that drives capable of reading at 48X and 52X have only a 0.01 to 0.02 percent risk of causing a disc to shatter--the equivalent of 1 to 2 discs for every 10,000.

Resovich says discs must suffer from a serious defect to shatter. Examples include brittleness caused by repeatedly snapping discs in and out of cases or drives in portable players or laptops, and imperfect balance, perhaps from an off-center or wrinkled label.

CD-ROM vendors such as Plextor are trying to improve disc balancing techniques and to build stronger drives. Still, the next time you pop a CD into a drive, be sure to look for abnormalities that could cause the disc to splinter.