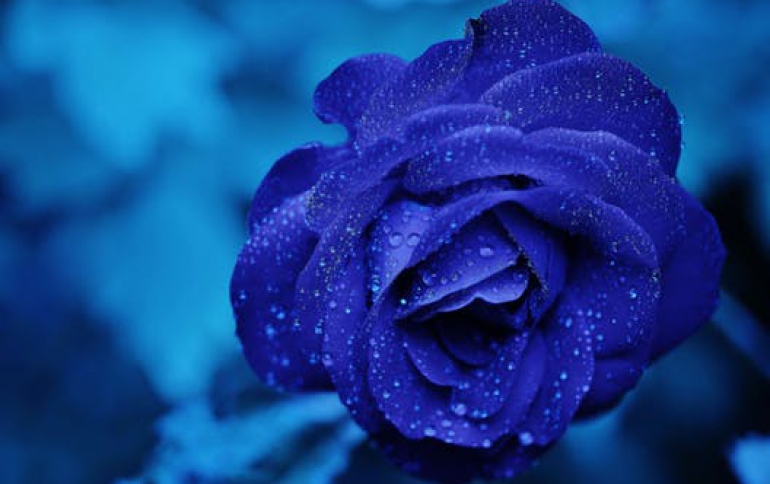 Sharp To Supply 3D AQUOS PHONE to France Telecom
Sharp will begin providing France Telecom-Orange, the mobile network operator of France Telecom S.A., with the AQUOS PHONE smartphone. Based on the
SH-12C AQUOS PHONE
smartphone that Sharp makes for NTT DOCOMO, Inc. in Japan, the model has been customized to meet the specifications of France Telecom, which partners with NTT DOCOMO. The AQUOS PHONE is distinguished by its audio-visual connection capabilities and high-quality graphics engine: hooking it up via HDMI to the AQUOS LCD TV gives users big screen enjoyment of videos and games stored on their phone, as well as Internet high-definition (HD) videos and other content.
The AQUOS PHONE has a 3D-compatible LCD and Twin Cameras. So besides watching 3D, users can also take 3D stills and HD videoswhile they view them in real time in 3D on the AQUOS PHONE screen. This smartphone is also compatible with streaming video and other content that France Telecom offers through its network service.
The start of AQUOS PHONE sales in the European market follows launches in Japan and China. Sharp is planning an aggressive schedule to launch the AQUOS PHONE in other worldwide markets.
AQUOS PHONE SH80F
Color: Black
Dimensions / weight: Approx. 127 x 64 x 11.9 mm / 135 g
Communications protocol: UMTS/HSDPA/HSUPA, GSM/GPRS/EDGE, Wi-Fi, Bluetooth