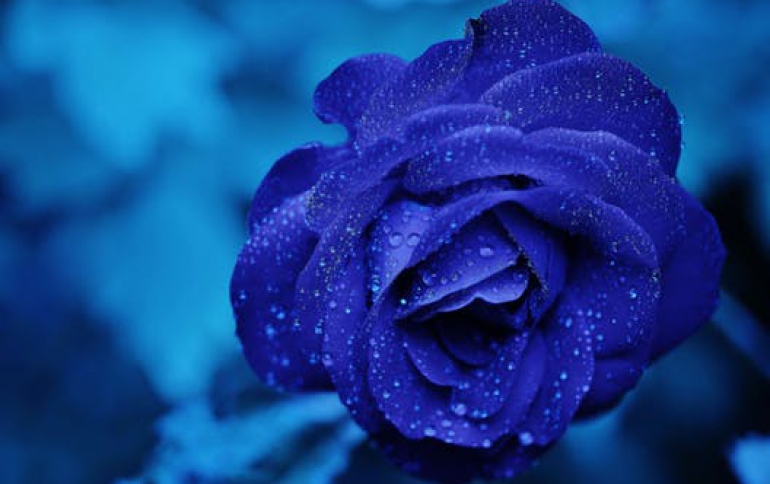 Sharp Says Second Qualcomm Investment Delayed
Sharp said a second investment of about 5 billion yen ($53 million) from Qualcomm has been delayed because the companies failed to meet terms of their original agreement. The companies now are working toward a June 30 deadline.

The reason behind the delay was the fact that Sharp did not develop production technology for its Micro Electro Mechanical System displays, Sharp spokeswoman Miyuki Nakayama confirmed to Bloomberg.

Qualcomm, the largest seller of semiconductors for mobile phones, agreed in December to invest 9.9 billion yen in Sharp.

Sharp is selling assets and has formed capital alliances with Qualcomm and Samsung Electronics to raise funds after posting a 376 billion-yen net loss in the year ended March 2012 amid slumping demand for its televisions and display panels.