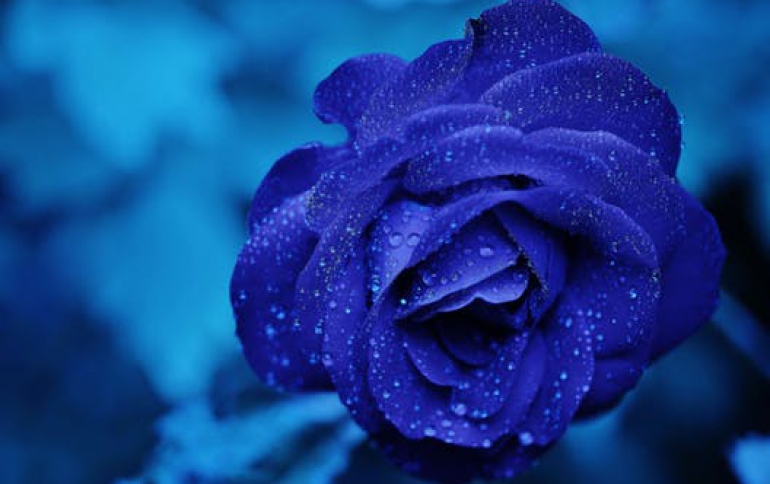 Sharp Introduces the BD-HP1 Blu-ray Disc Player
Sharp said on Wednesday it would start selling a Blu-ray DVD player in March. The BD-HP1 is equipped with an HDMI interface and supports playback of BD-R/RE (single-layer) besides the BD-ROM, DVD±R/RW and DVD-RAM.

which can also be used as a DVD recorder when hooked up to Sharp's Aquos-brand LCD TVs. Its recording function is not compatible with other TVs. In addition, the device has the ability to record high-definition images from video software and digital broadcasting sources on BD-RE Blu-ray Discs. Using what Sharp calls a "Hybrid Recording function", the device allows users to record high-definition programs received by the AQUOS digital tuner through Sharp's i.LINK interface. Note that its recording function is not compatible with other TVs. The player also has the Easy BD Dubbing function, which allows users to transfer programs recorded by an existing AQUOS HD Recorder to Blu-ray Disc without losing the high-definition quality.
The BD-HP1 will go on sale in Japan on March 20, and the Osaka-based company expects it to sell for around 150,000 yen ($1,238).