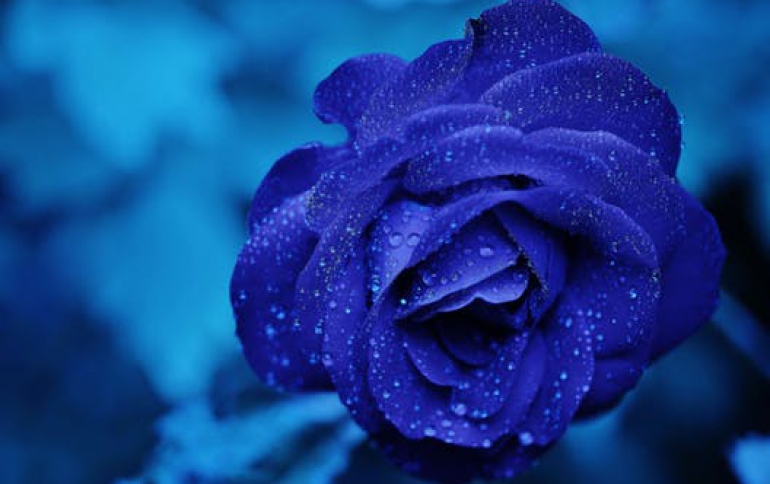 Sharp Introduces 3D AQUOS Phone
Sharp will release the AQUOS PHONE SH-12C Android smartphone in Japan with NTT DoCoMo. The phone features 3D cameras as well as a glasses-free 3D LCD display. The AQUOS PHONE SH-12C is equipped with twin 2mpx 3D cameras for shooting 3D images and video, a 3D capable touchscreen display (540 x 960, 4.2-inches) and it is based on Android 2.3 OS. Sharp's "ProPix" image processing engine powers graphics. The phone also features an "Automatic scene recognition," function, an HDMI output, a microSD slot and Wi-Fi connection.
The dimensions of the device are approximately 127 x 64 x 11.9 (L x W x D) and its weight is about 138g.
The new smartphone will be available by NTT DoCoMo in Japan by the end of the month.