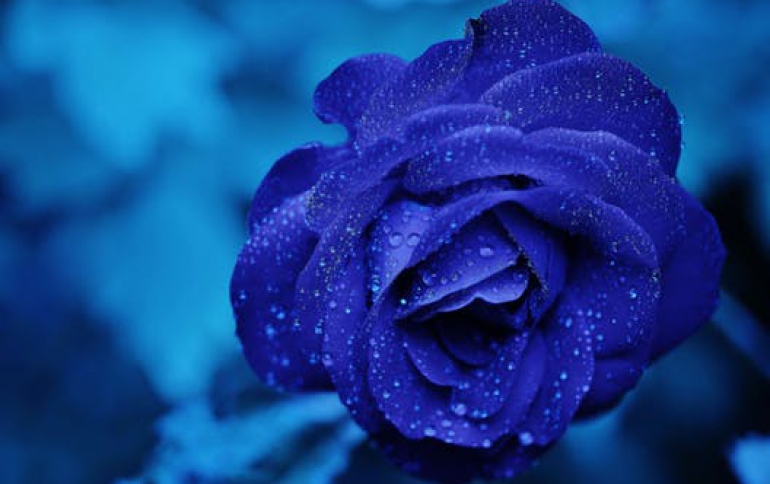 Sharp announces new laser that supports up to 4x DVD-R/RW writing
Sharp announced today that has developed a new red high output semiconductor laser with the codename "GH06570A2C", that can be used with optical pickups to deliver 4x writing at all DVD formts. It will start selling on May 10th of 2002 for sample price of 3,000 Yen ($24). It has optical output of 100mW that is industry's highest level (pulse output) red laser. The peak oscillation wave length is typical 656nm and maximum 660nm.

Sharp says that its main use would be with DVD-R/DVD-RW formats but it can be used with all DVD formats (DVD-R/+ R/- RW/+ RW/RAM). That can be accomplished with the proper adjustement of the wave length. The laser's high power (100mW!!) will permit the use of special optical lens systems that focus much smaller spots onto the surface of the media, increasing recording capacity by as much as four times. (This would mean that a DVD-R write-once disk could provide as much as 18GB of storage capacity per side!).