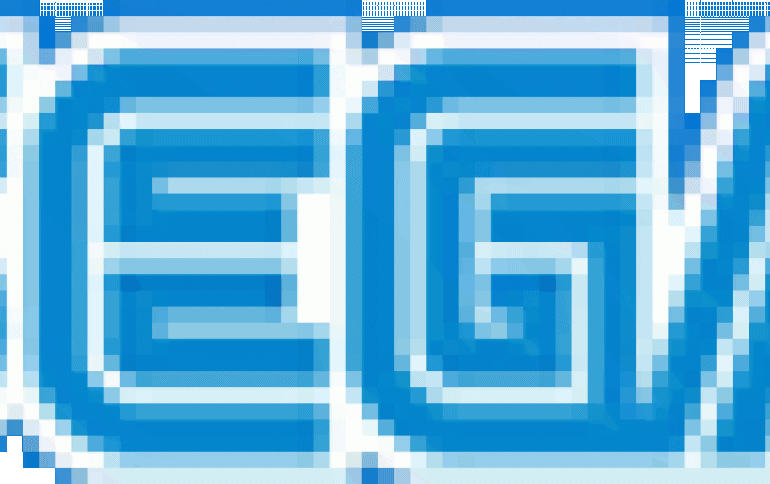 Sega to Unveil Five Games at European PS3 Launch
SEGA boasts an impressive five titles at launch, consisting of Virtua Fighter 5, Virtua Tennis 3, Sonic The Hedgehog, Full Auto 2: Battlelines and World Snooker Championship 2007. "SEGA is thrilled to have one of the strongest lineups for the launch of the PS3 in Europe," commented Gary Knight, European Marketing Director. "The outstanding quality of software across such a range of genres means we will have something for everyone to enjoy from day one!"

The critically acclaimed Virtua Fighter 5 delivers fast-paced, adrenaline-pumping action in a range of breathtaking environments. With a host of popular characters from previous iterations including Akira, Kage and Pai, there are now two brand new characters, El Blaze and Eileen for players to get to grips with. Players will also be able to customise the outfits of their ultimate warrior whilst aiming to become the top Virtua Fighter.

Take on the world's greatest tennis stars in Virtua Tennis 3 in a bid to become the top seed of the tennis world. The all new World Tour Mode includes the unique Tennis Academy, Two classic mini games and ten brand new mini games plus total character customisation. With Sixaxis controls and a fantastic four player multiplayer option, Virtua Tennis 3 is the must have tennis game for the PS3!

Sonic The Hedgehog lets players enter the peaceful water city of Soleanna which is ruled by the Princess Elise. The tranquility is shattered as Dr. Eggman descends on the city and kidnaps Elise, with an evil agenda to possess the Blue Chaos Emerald and destroy the world. With the fate of Soleanna at stake, only the dizzying speed and unshakeable courage of Sonic can tip the balance.

Petrol heads will be able to customise and race weapon-equipped vehicles around fully destructible urban environments in Full Auto 2: Battlelines. Fierce car combat and calculated destruction plus a new specifically designed multiplayer Arena Mode makes for one hell of a ride.

World Snooker Championship 2007 boasts 104 of the World's best snooker players, with ten official tournaments all realistically modelled for the 2007 season. A host of new features compliment the title this year including a comprehensive pool experience where you can play 9 and 8-ball competitions.