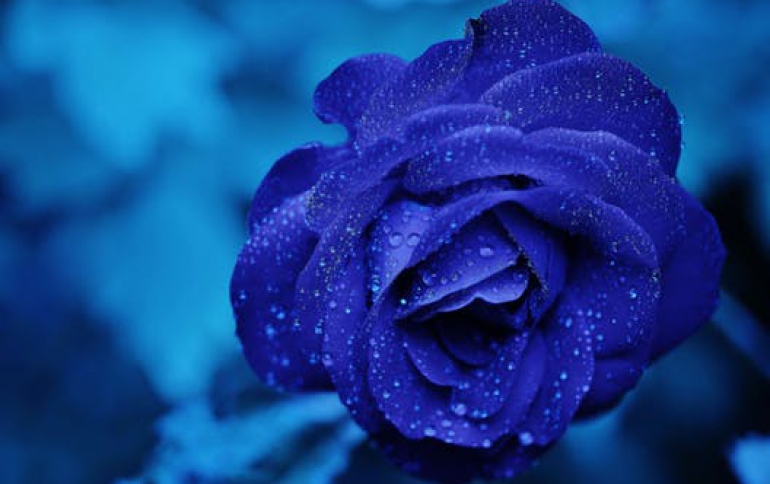 Seagate Introduces new Goflex For Max External Drives
Addressing the personal preferences of the Mac community, Seagate today introduced a new collection of GoFlex for Mac external drives. These new portable and desktop solutions are HFS+ formatted out-of-the-box, making them compatible with Apple Time Machine backup software, while maintaining the ability to work across both Microsoft Windows and Mac OS X computers. The drives can also be used with computers running Windows by simply downloading an HFS+ driver for Windows from Seagate.com, which will provide full read-write access to the drive from a Windows computer.

Each GoFlex for Mac product comes bundled with FireWire 800 and USB 2.0 adapters and cables but also delivers the flexibility to change the drive's interface to USB 3.0 or powered eSATA for use with Windows computers. To deliver a fresh look that fits seamlessly with today's Apple product line, each 2.5-inch, ultra-portable drive in the family features a soft-touch, metallic finish, which is also designed to withstand scratches, fingerprints or other marks incurred from travel.

The new line-up of GoFlex for Mac external drives include the GoFlex for Mac ultra-portable drive, a 2.5-inch portable drive is now designed specifically for use with Apple's Time Machine right out-of-the-box, easily go back in time to access changes or file updates were before they were made. MSRP $199.99 for 1TB, and $249.99 for 1.5TB.

Seagate also released the GoFlex for Mac Limited Edition ultra-portable drive, which packs 1TB of storage into the standardized 2.5-inch form factor. With a depth of 12.5mm and shorter in length than an iPhone, the GoFlex for Mac Limited Edition is perfect for use with GoFlex TV or GoFlex Net. MSRP $199.95 for 1TB.

GoFlex Pro for Mac ultra portable is a 7200RPM, 2.5-inch drive. It comes with a Firewire 800 interface. MSRP $149.99 for 500GB; $179.99 for 750GB.

The new GoFlex Desk for Mac drive is a 3.5-inch external drive. It includes a flexible design that can sit horizontally or vertically. Optional software displays the drive's real-time capacity with lights on the dock and includes other useful tools. MSRP $219.99 for 2TB; $279.99 for 3TB.