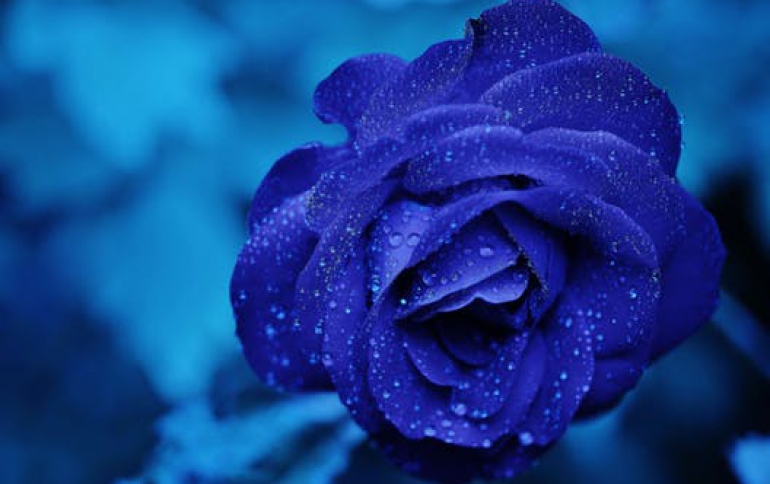 SDLT 600 super drive from Quantum
Quantum announced worldwide availability of SDLT 600, the industry's fastest performing super drive. Delivering more than twice the speed and built-in intelligent management capabilities, the SDLT 600 outpaces the nearest competitive mid-range tape storage offering with a new threshold for reliability, quality and performance. The SDLT 600 drive is further enhanced with the addition of Quantum's award winning DLTSage™, fibre channel and SCSI connectivity and the industry's most advanced media in its class. The SDLT 600 is ideal for automation and storage area network (SAN) environments, offering a 72 MB/s compressed transfer rate and 600 GB compressed capacity. DLTSage, a suite of diagnostic and management tools available with all SDLT 600 drives, enhances tape automation environments by helping to ensure that data backups are completed successfully and that drives and media can be properly managed by IT administrators to prevent system outages. The SDLT 600, with its advanced feature set, is currently in qualification or scheduled to be so at all major system and automation OEMs.
The newest member of the DLTtape™ family, SDLT 600 is backward-read compatible with the SDLT 320, SDLT 220 and DLT VS160 drives, allowing customers to protect their existing investments while maximizing DLTtape technology as the cornerstone of their enterprise and distributed storage environments.
The SDLT 600 is receiving support from prominent storage ISVs, including Arkeia Corporation, CommVault Systems, Computer Associates, Legato Systems, VERITAS and Yosemite Technologies, as well as storage network manufacturer QLogic.
DLTSage allows users to better understand and control how tape drive units are used throughout the enterprise. The DLTSage suite will ship with the SDLT 600 and all future Super DLTtape solutions at no additional charge, and is available for download for existing Super DLTtape products.
Accompanying the availability of SDLT 600 will be new Super DLTtape II media tape cartridges, the most advanced media in its class. The Super DLTtape II magnetic recording layer is thinner and its magnetic particle size 40% smaller than the previous generation, providing superior reliability, the highest capacity and lowest cost per GB of any media in the mid-range. The Super DLTtape II media establishes a new standard for the most demanding automation, enterprise and stand-alone applications for backup, restore and archiving.