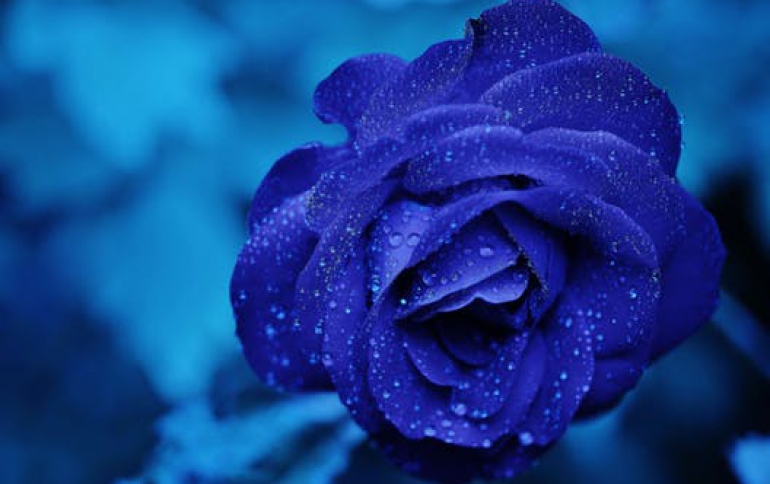 New Enhanced Backup Systen by Quantum
Quantum today announced the availability of the DX100, Quantum's second generation enhanced backup system, designed to increase flexibility and performance of the backup and restore process for large, multiple data centers running mission-critical CRM, ERP and database applications. By using the DX100 for backup and restore, customers can lower overall costs through more efficient use of media in a tape library, while also allowing the library to focus on archive operations for disaster recovery and regulatory compliance. To meet the needs of enterprise customer requirements, the DX100 has high availability features and RAID 5 with hot spare disk options and presents up to 64 TB of storage and up to 2 TB/hr performance. Customers can benefit from the system with no operational changes to their existing infrastructures. "The DX100, Quantum's second generation product to ship using tape emulation technology, addresses backup and restore needs for a wide set of enterprise users through an increase in capacity, scalability and performance features," said Steve Kenniston, senior analyst for Enterprise Storage Group. "IT departments face the challenge of meeting shrinking backup windows and increasing amounts of data to protect, yet many do not want to change their existing data protection processes. Tape emulation helps IT overcome the psychological hurdle of making a change in their environment without disrupting process and by increasing data protection performance."

Quantum has been shipping disk and tape solutions for over one year with its DX30 disk-based enhanced backup system and its M- and P-Series tape libraries. With the introduction of the DX100 for high-speed data backup and restore and the newly announced "MAKO" PX720 tape library for archiving, enterprise customers have the ability to improve performance and reliability while lowering their costs of data protection. This is done by leveraging existing investments in backup hardware and software without disrupting data management. Because the DX100 is designed to emulate a tape library, customers can also continue to take full advantage of the functionality designed in their backup package from leading software vendors, without any changes to existing processes, classes and scripts.

"While other vendors are trying to figure out their disk and tape strategy, customers have been successfully implementing Quantum's solution in production environments for over one year," said Rob Pickell, vice president of worldwide marketing for Quantum's Storage Solutions Group. "By utilizing Quantum's disk and tape solution with industry-leading backup software, customers have realized the benefits of enhanced backup with no operational changes to their architecture and without having to implement a proprietary package which adds a level of complexity as well as cost."

Quantum DX100 Product Highlights
The DX-Series utilizes the inherent strengths of disk systems to improve backup and restore functions while enhancing an existing tape automation system by increasing overall reliability and data availability. Starting at 8 TB, customers can expand the DX100 capacity in scalable increments of 4 TB, up to 64 TB, while the system continues to be managed by the backup software as a single tape library. With a state-of-the-art controller for data management and flexibility to add up to 16 disk arrays, the DX100 can optimize backup and restore up to 2 TB/hr – almost double the performance of similar competitive products and primary storage sold as backup. The DX100 includes a Web-based GUI for simplified management, monitoring and intelligent alert notification, which is ideal for organizations requiring quick and confident backup of their databases. In an environment driven by globalization, 365x24x7 operations and Internet-speed decision-making, large organizations demand this type of reliability and availability of their data.

The DX100 is available through Quantum's channel network of value-added resellers (VARs) at a MSRP starting at $105,000 for an 8 TB configuration, including installation services and one full year of on-site service and support through Quantum's StorageCareTM services program.