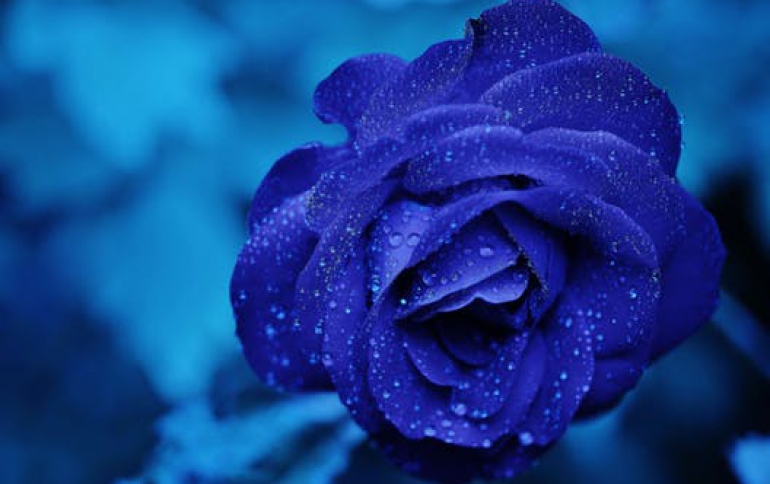 SD Association Reveals New Memory Card Design For Fast Cards
The SD Association has defined a new, dual-row pin memory card design achieving bus interface speeds of up to 300 megabytes per second for SDXC and SDHC devices and memory cards. It is fully backwards compatible, allowing equipped devices full use of any SD, SDHC and SDXC memory cards.

New high speed interface signals will be assigned on the second row of pins of select SDXC and SDHC memory cards offering the new speed. This option will be available in both full-size and micro form factors and does not change the physical size or shape of the cards. This design will be part of the forthcoming SD 4.0 specification, expected in early 2011.

At IFA, the Association last week displayed new products based on SDXC, its latest standard. Several of the products on display featured the recently announced Ultra High Speed (UHS) UHS-I and UHS Speed Class high-speed capabilities. UHS-I technology is found exclusively on SDXC and SDHC products. It offers faster bus-interface speeds, with data transfer speeds up to 104 megabytes per second. The new UHS Speed Class 1 technology offers a performance option designed to support real-time video recording.