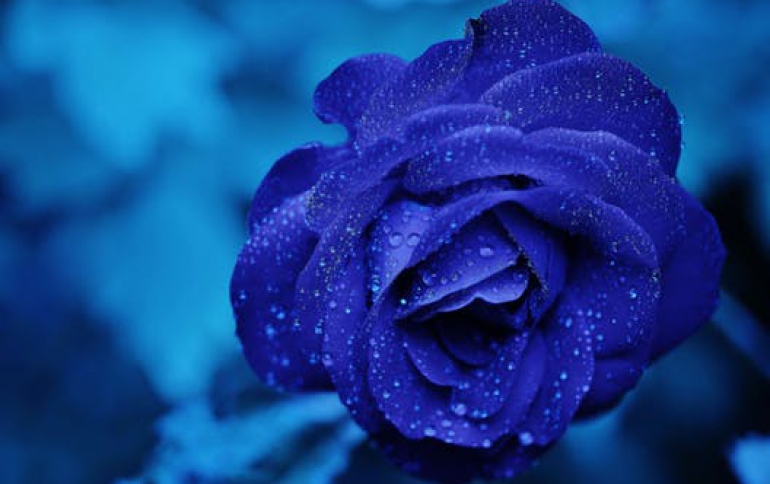 SANYO Releases New Contactless Charger Set for Wii Remote
SANYO today announced the release of a 'Contactless Charger Set for Wii Remote,' produced especially for Nintendo?s Wii Remote.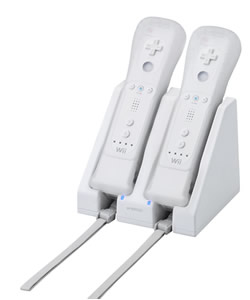 The charger set can charge one or two Wii Remotes, by accessing power through the USB port on the Wii console. The set can even be used when the Wii MotionPlus expansion device is attached to the Wii Remote to more accurately capture hand motion.
The Wii Remote uses two AA batteries, and there is a need to remove the protective silicon Wii Remote Jacket when replacing the batteries. Therefore, last year SANYO launched the 'Contactless Charger Set for Wii Remote' (N-WR01S), which uses a contactless charging method to enable the easy recharging of Wii Remotes just by placing them in the charger, without having to remove the Wii Remote Jackets for battery replacement.
Now, SANYO is launching a new charger set that maintains the advantages of the N-WR01S, while meeting the needs of users that want to charge two Wii Remotes simultaneously, or that want to charge a remote with the Wii MotionPlus still attached.
The new model is made under license from Nintendo, is equipped with a 'charge failure detection function', a function that detects things that might interrupt recharging such as metal pieces or coins and clips stuck in between the Wii Remote with rechargeable battery pack and charge stand, and automatically stops the charging.
The device (N-WR03S) will be released in Japan in the 14th of November. Sanyo has no plans for an overseas release for now.