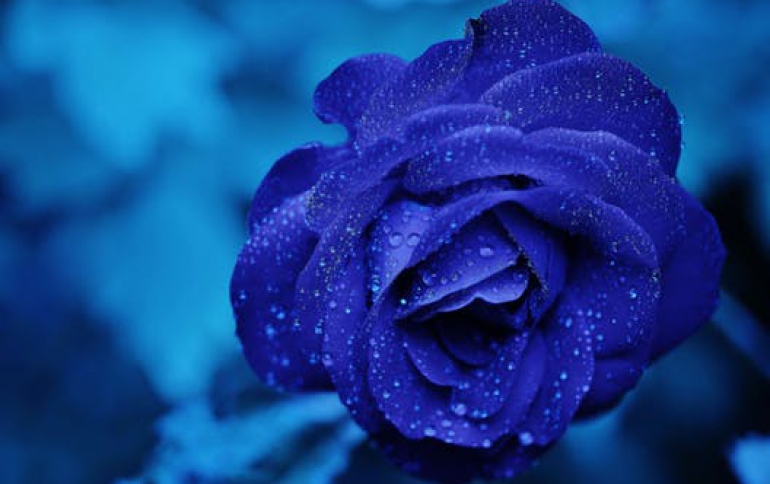 Sanyo Files LCD Patent Infringement Lawsuit Against Sharp
SANYO Electric Co., Ltd. has today filed LCD patent infringement lawsuits against Sharp Corporation in the Tokyo District Court. In these lawsuits, SANYO seeks permanent injunctions and compensatory damages for the LCD modules of televisions and mobile phones manufactured and sold by SHARP, which are based on four LCD-related patents* owned by SANYO.

These asserted patents relate to the technology that widens the range of the viewing angle of the LCD and improves the display quality, SANYO said.

SANYO has developed the technology of the wide viewing angle in vertical alignment method, which is used in a lot of LCD televisions and high-definition display mobile phones, and been granting licenses under LCD patents owned by SANYO to domestic and overseas major LCD module manufacturers.



* Regarding the LCD modules of televisions, based on Japanese Patent (JP) 3,005,418, JP 3,011,720 and JP 4,353,660. Regarding the LCD modules of mobile phones, based on JP 3,011,720 and JP 3,723,336.