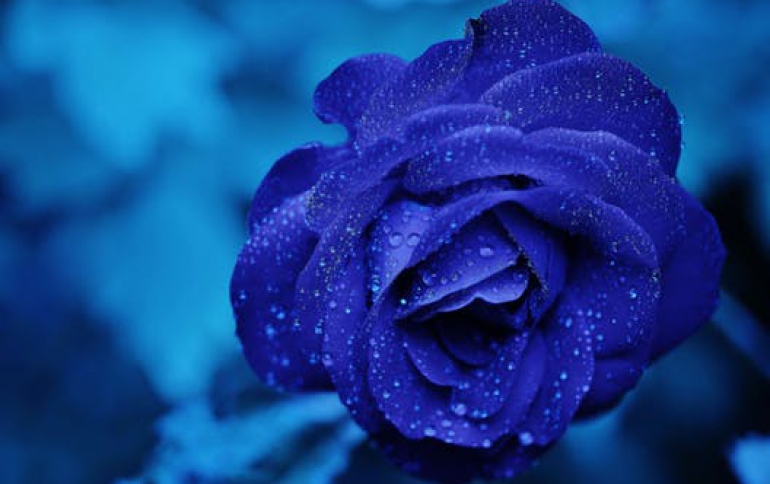 Sandisk and Samsung Renew Cross- Licensing Agreement
SanDisk and Samsung announced today that they signed a definitive agreement to renew the cross license of their semiconductor patent portfolios. In addition, the companies signed a flash memory supply agreement under which Samsung will continue to make available to SanDisk a guaranteed portion of its flash memory production output. The new agreements become effective when the current cross license and supply agreements expire on August 14, 2009, and will run for seven years from that date.

The new patent cross-license agreement includes rights to each party's patents covering multi-level cell flash memory and flash storage systems, but does not license either party's patent claims specific to 3-D memory technology. Financial terms of the agreements were not disclosed.