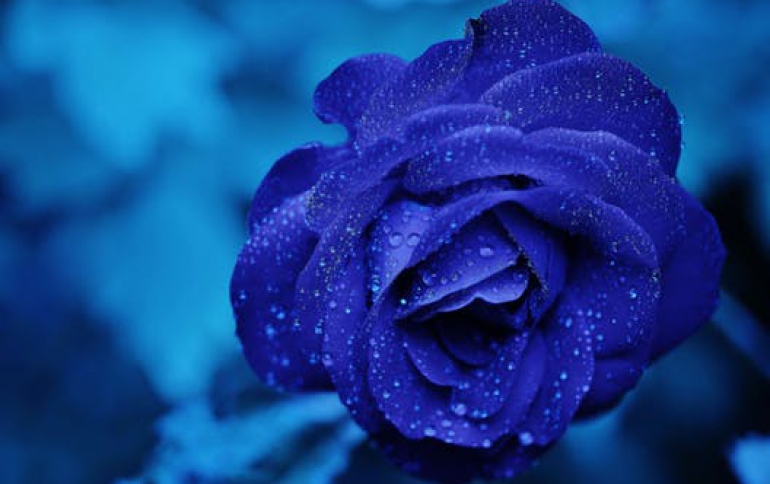 Samsung Unveils Pricing Of Windows 8 Series 5 Ultrabook, Tablet Hybrids
Samsung has provided information for some of its Windows 8 devices, including a Windows 8 ultrabook with a touch screen and two hybrid tablets. The Korean electronics giant unveiled its 13.3-inch Series 5 Ultra Touch Windows 8 ultrabook, which starts at $809.99 for a Core i3 and features a 1366x768 display, 4GB of RAM, and 500GB hard drive with 2GB of ExpressCache SSD storage. An Intel i5 version of the same device costs $50 more.
Samsung's ultrabook Windows 8 lineup also includes the Series 9 Premium Ultrabook, which comes in 13-inch and 15-inch versions that respectively sell for $1,300 and $1,400; the Series 7 Notebook, a 15-inch ultrabook that sells for $1,100; and the Series 3 Notebook, an ultrabook that sells anywhere from $450 to $900 depending on its configuration.
Samsung also unveiled the rebranded Ativ Smart PC 500T, which is listed at the company's web site for $749.99 and comes with keyboard. The 500T sports an 11.6-inch LED HD (1366 x 768 400 nits SuperBright Plus), an Atom Z2760, 2GB of RAM, a 64GB SSD, while the 700T features a Core i5-3317U processor, 4GB of RAM, a 11.6" LED Full HD (1920 x 1080, 400 nits SuperBright Plus) display, Intel HD Graphics 4000 and 128GB of storage. The 700T will sell for $1,199.99.
Samsung will be also also offering the ATIV Smart PC Pro 700T, an enterprise-optimized tablet that sells for $1,200.
Two new Windows 8 desktops are also expected by Samsung: The Series 7 All-in-One, which comes in 23.6-inch and 27-inch versions that respectively sell for $1100 and $1,700, and the Series 5 All-in-One, a 21.5-inch desktop that sells for $800.
Samsung's PCs feature exclusive applications . All of the products have the ability to interact with other Samsung devices, such as mobile phones, tablets and TVs, through Samsung AllShare Play.
They also feature S Manager for the latest software and drivers. Included within S Manager is Samsung?s Quick Starter feature, which adds a toolbar and start button to the Windows 8 interface. This provides users with a choice of interface and offers a familiar navigation scheme. In addition, S Manager includes AllShare Play for convergence across devices.
The ATIV Smart PC Pro devices are preloaded with S Pen optimized apps such as S Note, S Memo and S Cloud, allowing users to fully capitalize on the S Pen that ships embedded in a slot on the device. With 1,024 levels of sensitivity, the S Pen is designed for natural content creation, and offers features including handwriting to text conversion and varying thickness when drawing or writing, depending on the pressure applied.
The devices will be available when Windows 8 is released on October 26.