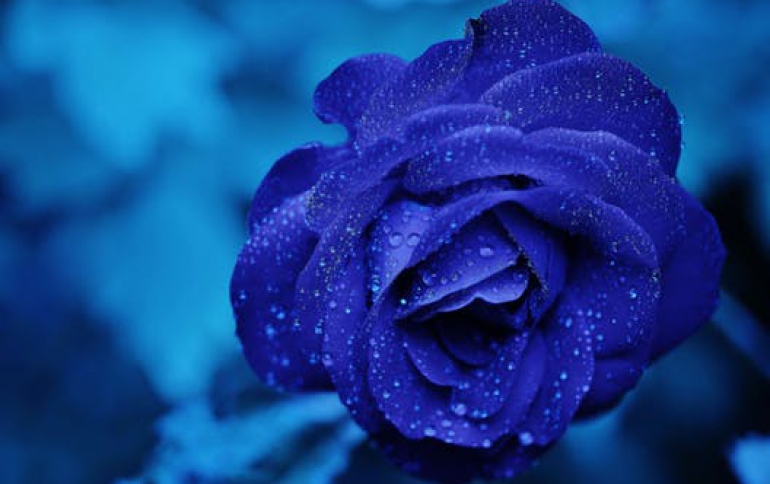 Samsung Showcases Angry Birds Space at SXSW
On March 9th, Samsung and Rovio showcased Angry Birds Space for the first time on Samsung GALAXY Note at SXSW Samsung Blogger Lounge. As an official launch partner of the game, Samsung will provide the first ever hands-on Angry Birds Space game play opportunities on the GALAXY Note before the official game launch.
Angry Birds Space is showcased on the Samsung GALAXY Note, which comes with a 5.3-inch HD Super AMOLED screen and a dual-core processor.
In celebration of the worldwide launch of Samsung GALAXY Note, all Samsung GALAXY device users will receive Samsung special offers in the new game.
For all Samsung GALAXY users, an exclusive Samsung GALAXY Note level will be provided in the Angry Birds Space game. In addition, "Danger Zone", a special package of 30 levels normally available as an in-app purchase, will be made available for free to all Samsung GALAXY users from Samsung Apps and the Android Market (level pack compatible above Android 2.1) for 3 months. This offer will be available from March 22nd with the launch of Angry Birds Space.
Also, all game players will find extra fun playing the game with new Angry Birds Space characters. One of these special birds - the Lazer Bird - is introduced by Samsung, and reflects the personality of Samsung GALAXY Note.