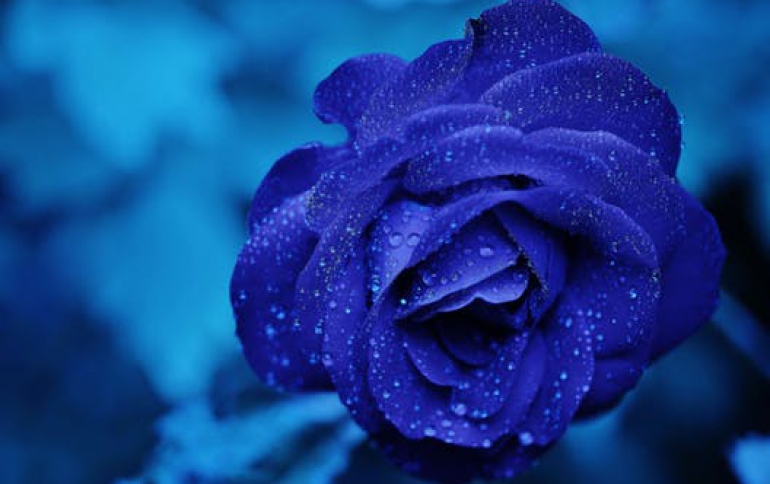 Samsung to set up AI Research Center
Samsung Electronics said on Wednesday it would create an artificial intelligence (AI) research center and strengthen an executive role to look for new business areas for all its three major business groups.
The move follows last month's appointment of a new generation of top managers that dispelled lingering worries about a leadership vacuum from the detention of Vice Chairman Jay Y. Lee.
The new AI research center would be under a joint research center of the mobile and consumer electronics businesses, two of its three main businesses, the company said. Samsung did not say where the center will be located.
Samsung Electronics also strengthened the "business development" role of Young Sohn, its chief strategy officer, to explore new business opportunities in not only components but in mobile and consumer electronics as well.