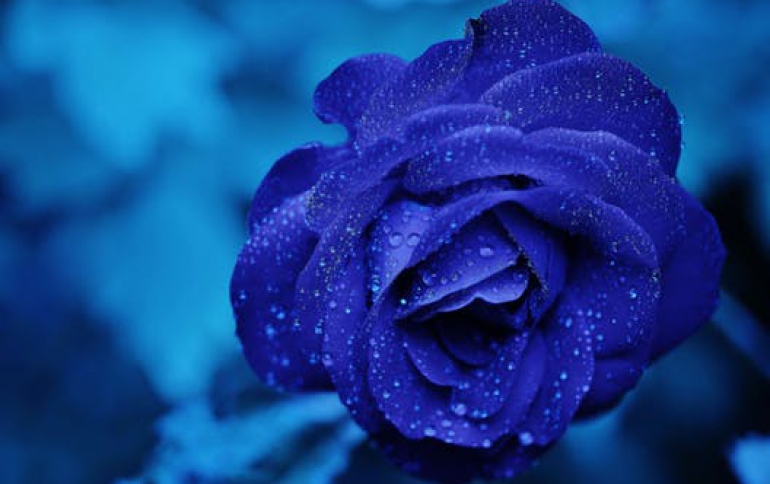 Samsung Releases bada 2.0 OS
Samsung on Wednesday announced the bada 2.0 smartphone platform during the Samsung bada Developer Day at MWC 2011. The new and improved version of their smartphone operating system includes support for Near Field Communication (NFC), Web applications including HTML 5 and WAC, voice recognition, scalable UI as well as multitasking. With the addition of multitasking, bada 2.0 adds flexibility for users and developers to run multiple applications while preserving battery life and optimizing device responsiveness.

Samsung has improved the user experience on the bada with a personalized lock-screen, layout management and 3D sound.

bada 2.0 also comes equipped with a new and improved Software Development Kit (SDK). On top of revamping the original features, advanced code analyzer as well as a faster simulator will allow developers more insight into the performance of their apps. Additionally, for all the Linux and Mac lovers, Samsung is also planning on releasing bada 2.0 across different operating systems to open up the platform to more developers.