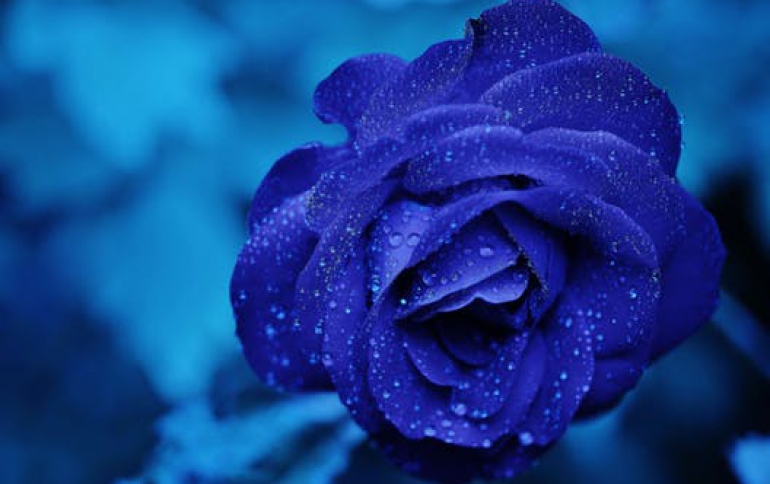 Samsung, LG Make Piece Over OLED Patents
Samsung Display and LG Display seems to be close to resolving their patent disputes over OLED technology without reaching the courts. Samsung Display today dropped a lawsuit against LG Display, Samsung said Tuesday. The legal battle between the two started in 2011, when Samsung alleged that 11 of its researchers had leaked details of its OLED technology to LG.

The Korea Times today confirmed that Samsung Display sent a letter to the Seoul Central District Court late Tuesday to cancel the lawsuit against LG Display.

The cancellation came after chief executives from the companies agreed to resolve their dispute through talks, at a meeting arranged by the South Korean Ministry of Knowledge Economy.

LG Display welcomed the decision.



Does this mean that we could also see a cooperation or a cross-licensing agreement on OLED patents/technology between the two companies?

Samsung Display is the clear leader in OLED production, with more than 95% share of mobile AMOLED panels and a strong brand presence through the Galaxy smartphone line using AMOLED as a feature. Samsung has been cultivating OLED as a brand rather than just a technology term, and wanted to introduce the OLED TV to differentiate their products in the highly price-competitive TV market. Meanwhile, LG Display, together with LG Electronics, was the first to bring a big-screen AMOLED TV to the market in January.

However, at CEs, Sony, and Panasonic, with the help from Taiwanese panel makers, demonstrated AMOLED technology in UHD (4Kx2K) format, which suggested that the Korean makers are not necessarily the technology leaders. At the same time, the Korean makers are struggling with production of OLED TV panels, leading to a retail price of $10,000 for LG's 55" HDTV, and to Samsung holding off on commercialization for now. At the same time, it may prove difficult to persuade consumers to buy an OLED TV that is "only" Full HD, when they see 4Kx2K sets on the way.

A possible cooperation might help both companies to solve the production issue. According to David Hsieh, Vice President, Greater China Market for DisplaySearch, it's possible that Samsung will adopt the white OLED process for large-size production; if so, LG Display's experience would be helpful. LG Display has stopped working on mobile OLEDs due to their lack of the RGB evaporation technology and know-how; as OLED takes share in mobile devices applications, LG Display may want to offer OLED as well as LCD, and if so, Samsung's experience would be helpful.