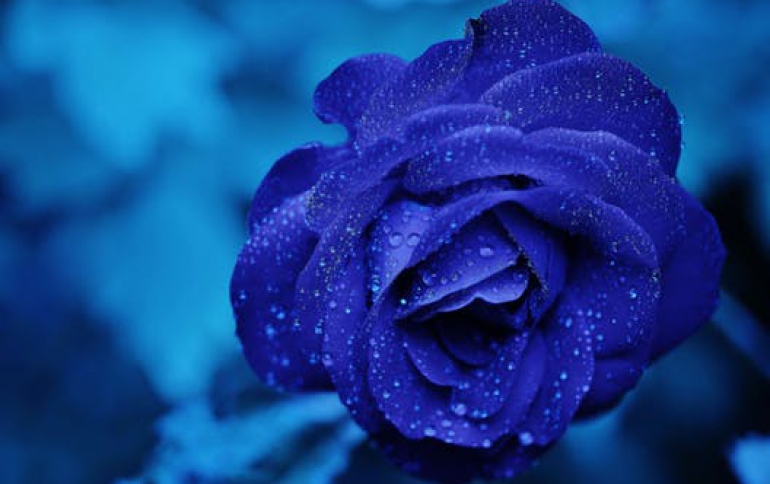 Samsung Launches ATIV Smart PC Pro And Series 9 Ultrabook
Samsung today announced the availability of AT&T 4G LTE capability with its ATIV Smart PC Pro 700T, its latest portable Windows 8 PC. In addition, the company's Series 9 Premium Ultrabook now features a LED-backlit 1920x1080 full HD display. The ATIV Smart PC 700T offers the full functionality of a clamshell PC with the increased flexibility and convenience of a tablet. It comes with a detachable keyboard, 10-point touch capability and the Samsung proprietary S Pen for hand-written note taking. Samsung's S Pen lets users take notes, sketch and send messages in their own handwriting, storing it in the tablet. The ATIV Smart PC Pro touts an 11.6" display and files are easily accessible with touch capability. The device also touts an Intel Core i5 processor, 4GB of RAM (Standard) and up to 8 hours of battery life.
The Samsung ATIV Smart PC 700T (XE700T1C-HA1US) is priced at $1,599.99.
The Series 9 Premium Ultrabook with full HD resolution is the newest addition to Samsung's portfolio of Series 9 business-ready products. With the latest edition, the Series 9 includes an LED-backlit 1920x1080 full HD display, delivering up to 40 percent more screen content than the standard 1600x900 HD+ display.
As a travel companion, the Series 9 is built with Samsung's PowerPlus charging technology and an Lithium-Polyester battery for a lifespan up to 1,500 cycles, extending the product's lifespan up to three times longer than a conventional battery. Users can achieve maximum efficiency with an Intel Core i7 processor and a 256GB solid state drive.
The Series 9 Premium Ultrabook comes with a three-year limited warranty and Windows 8 Pro operating system and TPM. All of the models being introduced are powered by Windows 8.
The Samsung Series 9 Premium Ultrabook (NP900X3E-A03US) costs $1,899.99.