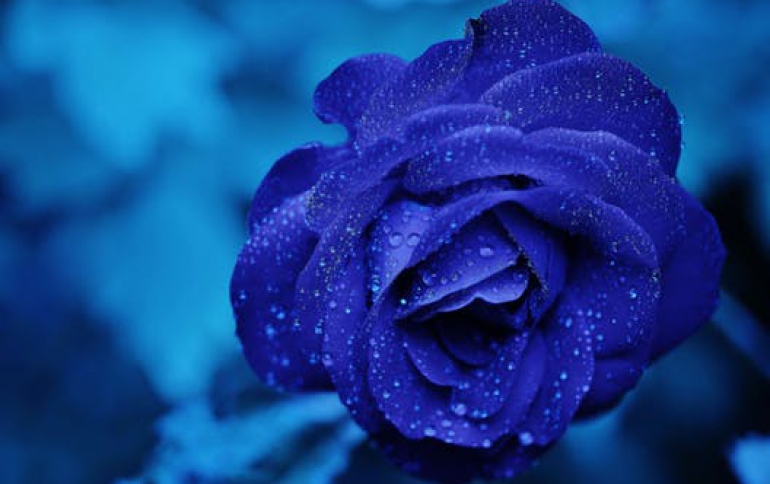 Samsung Introduces Series 7 Gamer Laptop
Samsung is bringing in the U.S. the Samsung Series 7 Gamer, a laptop for gaming enthusiasts. The Series 7 Gamer features a 17.3-inch full HD LCD display (Samsung SuperBright technology, 400-nit brighness, up to 16 million colors), Dolby Home Theater surround sound (Dolby Home Theater v4 speakers and subwoofer), NVIDIA Geforce GTX675M graphics and a 3rd generation Intel Core i7 processor.
A dial enables users to switch between four modes optimized for the key major use cases:
- Gaming Mode - When in gaming mode, a distinctive graphic appears on the screen identifying the active mode. The main gaming keys are highlighted on the keyboard in red, and a light is turned on around the speakers, which pulsates to match the game's sounds. The Windows key and touchpad are disabled when a game is inserted, eliminating the possibility of accidentally hitting the wrong part of the keyboard while playing. The keyboard also features ergonomic u-shaped key caps, a 2.7mm keystroke and separated arrow keys
- General Mode - In this mode, the laptop is optimized for regular computing tasks, such as web surfing, Microsoft Office computing and photo viewing.
- Quiet Mode - In quiet mode, sounds are disabled and the fan is turned off.
- Power Saver Mode - To save battery life, only the most critical parts of the processor are running when the laptop is in this mode.
Other hardware features include a 16GB of memory and a 1.5 terabyte 7200RPM hard drive.
The Series 7 Gamer also offers rapid start-up times, faster application launches and web browsing speeds that are up to twice as fast (using Microsoft Internet Explorer), thanks to its ExpressCache technology, developed by Diskeeper, which provides 8GB of flash memory on the motherboard. Additionally, the inclusion of Samsung's FastStart technology means that the laptop wakes up from hybrid sleep mode in as little as just two seconds, while Quick Boot has the notebook ready to go - from cold - in just 19 seconds.
Accessible with a keyboard shortcut, the Samsung's Support Center helps users manage their system settings or arrange for a tech-support web chat. Samsung's Back-up & Recovery Solution also allows users to create and restore back-ups of system data on the device, or on a network or removable storage device.
The Samsung Series 7 Gamer is available now and will retail for $1,899.99 MSRP.