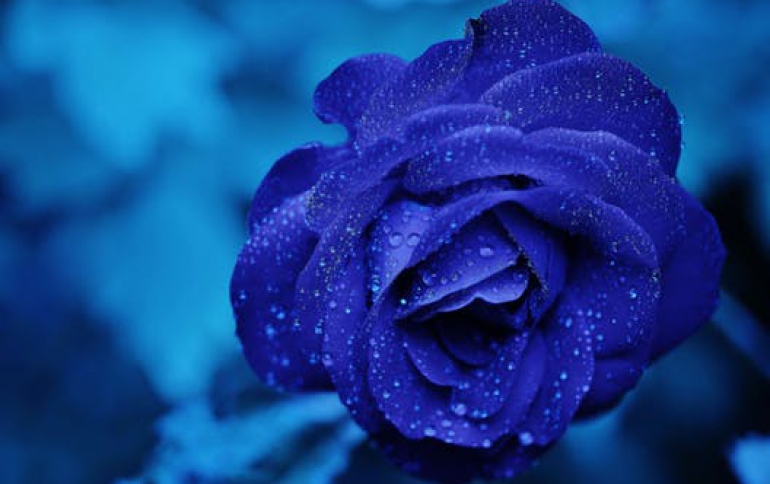 Samsung Explains Region-locking Of Latest Handsets
Samsung's latest handsets are locked to the region in which they are purchased as Samsung is trying to stop grey market phone sales. All Galaxy Note III phablet handsets, plus Galaxy SIV, SIV Mini, Galaxy SIII and Galaxy Note II devices built since July feature region-specific SIM cards. This means that if a consumer buys a new flagship handset in Europe, upon initial activation it must contain a European SIM card in order for the phone or phablet to function. But once activation is complete, foreign SIM cards can be inserted into the device for cheaper calls.

However, Samsung claims that the new feature has been introduced to stop resellers from buying handsets from one country or region where devices are cheaper and then selling them to consumers in another country.