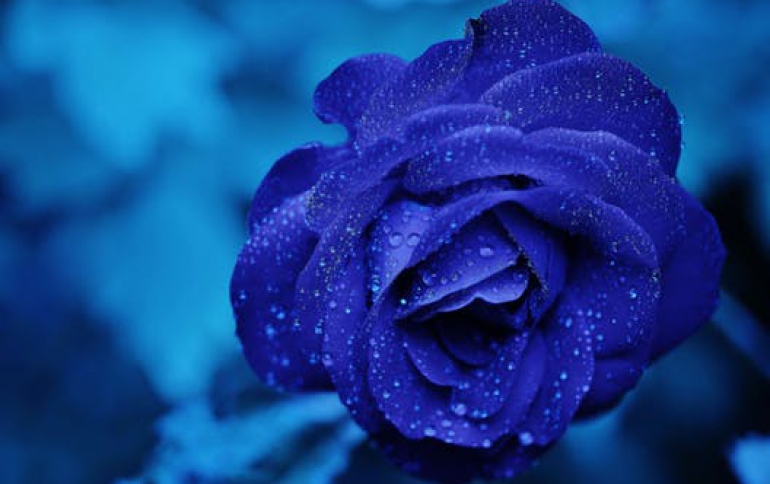 Samsung Expands 'Smart' Product Portfolio to Europe
At Samsung's European Regional Forum hgeld today in Hungary, the company emphasized a smarter look at home entertainment for 2011 unveiling its expanded portfolio of smart TVs, 3D Blu-ray players, total 3D solutions, and home entertainment systems. Combining smart functionality and styling with a wide range of features now available at the entry level?including expanded 3D TV and Blu-ray capabilities - Samsung's 2011 product portfolio comprises a comprehensive offering of connected screens and devices, further strengthening efforts to provide complete 2D, 3D, HD and connected experiences in the home.

Anchoring today's Smarter Life lineup are Samsung?s flagship LED and Plasma TVs, all of which now feature the convenience of Samsung's Smart Hub - offering a gateway to favorite music, games, movies, TV shows, pictures, and virtually any content online or on a network connected storage device. Key features of Samsung's Smart Hub include: Samsung Apps, the world's first HDTV-based application store, offering about 400 paid and free apps globally that help people connect to their various passions - whether in sports, entertainment, information, games or social networking; Search All, which makes it easier to search for desired content on your TV and other DLNA-certified connected media storage devices, networked PC and mobile devices, and Internet and video-on-demand services; Your Video, which delivers recommendations based on a user's viewing history; Web Browser, which offers full web browsing right from your TV; and Social TV, which makes it easier to chat with friends and family in real-time while watching the same TV content, thanks to integration with social networks such as Facebook, Twitter and Google Talk.

Samsung has expanded the capabilities in its 2011 line of products, and has included 3D and smart features in a broader range of LED and Plasma TV models and Blu-ray players.

Samsung's 2011 flagship LED and Plasma TVs sport ultra-thin bezels alongside richer connected entertainment options and Smart Hub functionality. In addition, Samsung's new Plasma TVs feature the company's Plasma +1 design, which add 1" of additional, viewable screen in comparison to last year's products.

Samsung's 2011 line of home theater products includes the cubic design of the HT-D7100 and the waterdrop-shaped speakers featured in the HT-D7200.

Samsung's new CR-SWR110 wireless router includes Samsung's patented One Foot Connection ability, which can establish a Wi-Fi connection to Samsung 2011 TVs and other compatible devices when the router is placed within one foot of the TV or device. Once connected, the router can be moved to any part of the home while still maintaining a connection - allowing users to access expanded entertainment options on their devices without the need for additional cords.

Samsung led the 3D movement with the launch of the world's first full HD 3D LED TV in 2010. This year, the 3D technology pioneer is furthering momentum with an expanded lineup of 3D Blu-ray players and accessories - including the flagship D8900 and D7500 Blu-ray devices. All new Blu-ray products also offer access to Samsung's Smart Hub and smart Blu-ray features. Additionally, in keeping with Samsung's stylish design aesthetics?the D7500 marks the world?s slimmest Blu-ray disc player, offering sleek functionality in a space-saving, wall-mountable package.

Further, in 2011 Samsung has broken new ground in its Total 3D Solution, which includes four different models of 3D glasses from the entry to premium level, Samsung's new SWC-1000A wireless charger and a Skype-certified TV camera?which enables video calls on a Samsung TV without a headset or webcam.

Samsung's new 3D glasses, co-designed with Austrian luxury glasses brand 'Silhouete', weigh in at just under an ounce. Samsung also cut the LCD response time to improve contrast ratio, bringing forth a brighter 3D picture with less ghosting and viewing fatigue. Samsung's new active 3D glasses also come prescription ready - either via special prescription lenses that attach or through a special new temple design that connects to the top of the LCD frame for a greater range of movement. Samsung's new wireless charger powers up to four pairs of 3D active glasses through an elegant cylinder.