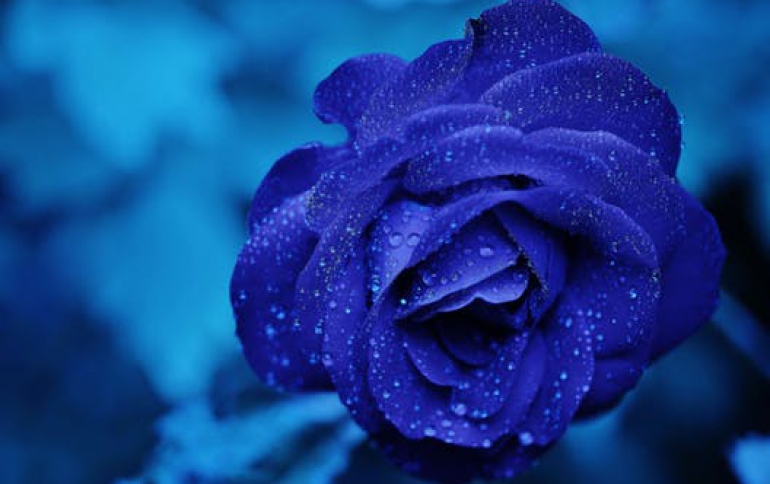 The Samsung Epic 4G, a Galaxy S Phone, Debuts at Sprint
Beginning today, the Samsung Epic 4G, America's first 4G-capable phone with a full QWERTY keyboard and Super AMOLED touchscreen, is available in all Sprint retail channels, including Sprint.com, Telesales (1-800-SPRINT1) and U.S. retail partners, RadioShack, Best Buy and Walmart. The Epic 4G brings customers an all-in-one device for staying connected. The Epic 4G is Samsung's only 4G Galaxy S smartphone and the only one to offer a full slide-out QWERTY keyboard.

Powered by the Android 2.1 operating system, the Epic 4G features a thin smartphone design with a slide-out, full QWERTY keyboard and 4-inch Super AMOLED touchscreen display. The Epic 4G is the only 4G smartphone to offer three fast and easy ways to enter text onto the device – a slide-out full QWERTY keyboard, virtual keyboard and Swype technology, which allows users to input text faster with one continuous finger motion across the virtual keyboard.

When Samsung Media Hub launches on the Epic 4G, it will be the first and only 4G handset to feature a video store with movies and TV shows available for purchase or rental and video content set up for an HD-like entertainment experience on a handset screen.